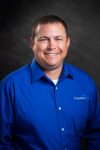 Posted by Drew Terry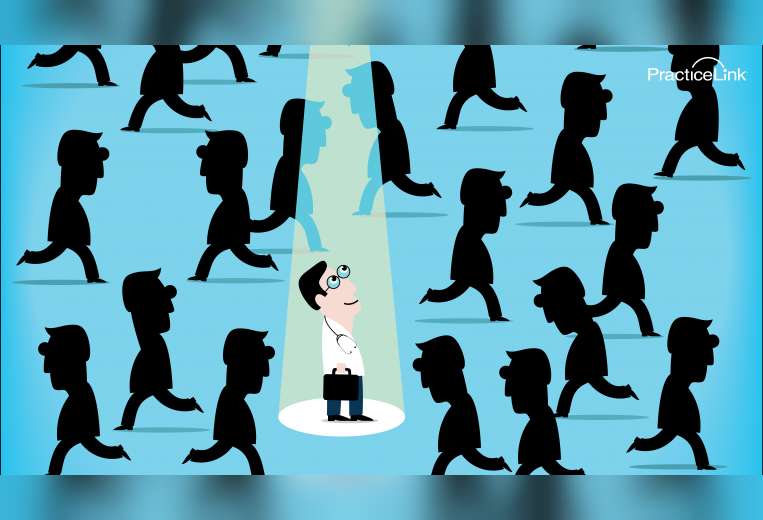 For the new employee, it's the beginning of the next chapter in their life and career. For the organization and team, it's a return to being properly staffed and a chance to meet a new colleague and friend. For physician recruiters, it's the ultimate milestone after what could be months - or even longer - of helping a physician or advanced practice provider navigate the job search, application and interview process.
A new hire's first day often carries a sense of celebration and engagement. Unfortunately, that feeling of excitement can quickly wane, being replaced by business as usual and leaving the new hire feeling forgotten or - worse - second-guessing their decision to accept the role.
Employee appreciation and recognition are easily overlooked when times get hectic, but they can play an integral role not only in an onboarding strategy but in retention as well.
They make new hires feel welcome and remind more tenured staff they're appreciated. This can make employees happier to work at your organization and more likely to stay longer.
Employee recognition can take many forms - from a quick 'thank you' or acknowledgement in meetings or group emails to organized events or activities. Here are nine ways to help your physicians and APPs feel appreciated from Day One through their tenure:
Promote and celebrate their arrival.
Hiring a new physician is great news, so spread the word. Create and display posters around the facility. Include some in public-facing areas for patients to see the new provider, and place others in employee-only areas to help staff put a face with a name and prepare to welcome the person.
Also consider having each staff member add a quick welcome message to a card or smaller banner to place in the new employee's workspace. These small gestures can leave lasting impressions.
Provide a dinner at home.
Starting a new job can sometimes be overwhelming. Relocating involves learning to navigate a new town and its amenities. And even if your new hire isn't relocating, there are still new people to meet, networks to make and responsibilities to learn.
Having dinner delivered to their residence one evening means one less thing to worry about - and is one more way to show you care about them and how they're adjusting to the role.
Assign a mentor.
By assigning a mentor early on, you're giving your new physician the ability to more quickly understand what it's like to work for the organization, the inner workings of the team and what's expected of them. As that mentor-mentee relationship grows, it can also help them build their skills and grow in their career.
Host a new physician dinner.
Plan a dinner each quarter for new physicians and their families, along with senior physicians and senior level administrators. This gives your new hires the opportunity to meet and hear from physicians outside their immediate practice, and network with more senior staff outside the confines of the workplace.
Plan a community presentation.
Look for opportunities for your new physicians to speak on a topic related to their practice. This is a great way to introduce them to the community in which they'll practice and may even help grow their patient base.
Solicit onboarding feedback.
Even the best-laid plans need to be refreshed occasionally due to changing circumstances. One great way to engage physicians is to ask them for onboarding feedback after they've had time to settle into the position. What worked? What do they wish it had entailed? What would they have done differently? This will help them know you value their input. And if you make a change based on their response, let them know. It reinforces that their opinion matters and may make them more inclined to share their thoughts in the future.
Establish a recognition program.
Is your company focused on aligning everyone to its mission statement? Is there a primary goal a department is trying to achieve? Consider a recognition program that acknowledges staff behaviors and activities that support it. The reward could be as small as a gift card or cup of coffee. The important thing is that it recognizes employees for their actions and achievements.
Observe special occasions.
Never underestimate the power of a traditional expression of appreciation. Cards and e-cards on a birthday or work anniversary are simple - yet worthwhile - gestures that show your staff you're thinking of them. And hosting a work shower for weddings and births can grow your employees' bonds among work family while celebrating their personal milestones.
Conduct follow-ups.
Stay in touch with your physician and APP hires at regular intervals - 30 days, 90 days, six months, one year and even beyond. Their perspective will likely change over time, but that evolving insight and experience can make them even more valuable. And that's something worth appreciating.