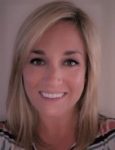 Posted by Megan Trippi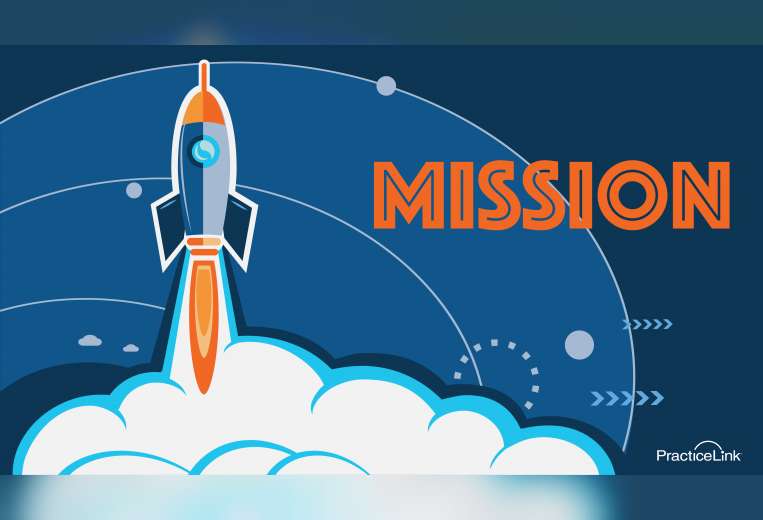 It's fair to say most corporations and organizations have a mission. Many even put the mission into words and develop a formal statement. If you search for the website of the first organization that comes to mind, you might even see this statement listed on their 'About' section or possibly on the homepage.
Having a clearly defined mission is important because it gives the overall organization and its employees a vision and objectives to achieve.
"Without a mission statement how do you know what you are doing is going toward fulfilling that mission?" said Eric Martin, PracticeLink Director of Sales and Client Relations. "A mission statement helps you understand what you are doing, your purpose, and where you are going."
When you share your vision, you create an image of what your company stands for and values. You provide an end goal and comprehensive initiative for the good of the whole. In recruitment, a clearly defined mission can help candidates know if they will be a good fit and align with the organization's morals.
Do you have goals and a vision for your individual team? A mission statement doesn't need to apply only to the overall organization but can also work for your department. Your smaller goals may differ slightly from the organization's, or they could be more specific, but they should help focus your team to work together and toward the organization's complete mission. If your team does not have a mission statement, work with them to define objectives and incorporate them into a clear mission.
When thinking of your mission, think of the purpose of your organization, or role within the organization. When you establish a purpose, you can incorporate it into the mission. This allows it to be clear, and for others - both internally and externally - to understand the reason behind your organization and its objectives. ClearPoint Strategy states, "Organizations with clear mission and vision statements as part of a defined strategy are more successful."
Both Mayo Clinic and St. Jude Children's Research Hospital are known for their quality of care and advances in treatment. Their mission statements are clear and speak to their values:
Mayo Clinic: To inspire hope and contribute to health and well-being by providing the best care to every patient through integrated clinical practice, education and research.
St. Jude: The mission of St. Jude Children's Research Hospital is to advance cures, and means of prevention, for pediatric catastrophic diseases through research and treatment. Consistent with the vision of our founder Danny Thomas, no child is denied treatment based on race, religion or a family's ability to pay.
When you hear Mayo Clinic or St. Jude's, you may not know their mission statements off the top of your head, but you do know who they are and what they do. That is not only because they have a mission statement, but because it is clear, and they present themselves in a way that aligns with their values.
You might already have a mission statement or set of goals your employees strive to reach, but if you don't, work with leadership and staff to create a shared vision and list of objectives toward which the organization can collectively work.