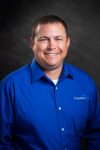 Posted by Drew Terry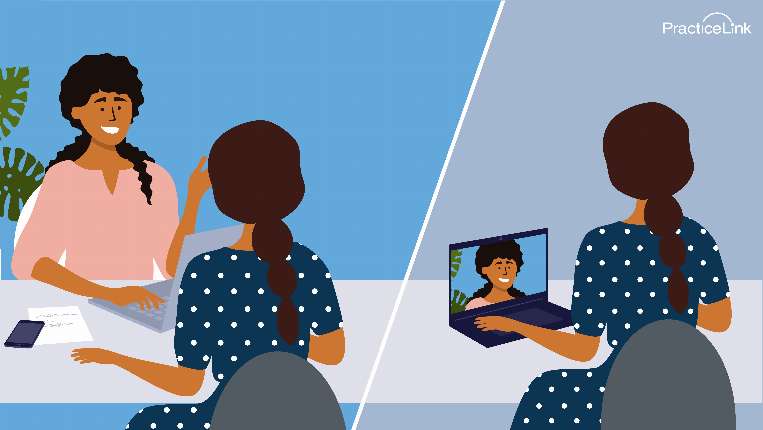 2020 was the year of unprecedented times. 2021 became all about uncertainty.
Many sought a return to normal - or near normal - as treatments and vaccines emerged. Physician recruitment was no different. However, fluctuating caseloads and continued precautions and restrictions led to a state of limbo with each activity.
Some events took place in person. Others went virtual. A few attempted a hybrid approach, and others were outright canceled. Through it all, recruiters remained vigilant in finding ways to connect with physicians and advanced practice providers as they sought candidates for their open positions.
PracticeLink's goal is to help recruiters find the best possible candidates, in the shortest possible time, in the simplest possible way. As part of that goal, we aim to provide recruiters tips, tricks and insights that leader to strong candidate connections more quickly.
Here's a recap of some of the topics recruiters read most in 2021.
Virtual career fairs
Meeting physicians couldn't be paused just because live events took place less frequently. If anything, the pandemic reiterated the importance of finding physicians for your facility.
One of the more common ways this was done was through virtual career fairs. These online networking events became more widespread in 2020 and continued throughout 2021, with organizations looking for more ways to enhance the experience.
While they lack the face-to-face interaction available with in-person events, virtual fairs have some advantages, and their convenience and the level of participation suggests they will remain a recruiting option in the future.
How a recruiter can help with onboarding
Donna Ecclestone, CPRP, Director of Provider Integration at the Private Diagnostic Clinic at Duke Health, shared the important role physician recruiters play in onboarding.
A strong onboarding process solidifies a physician's commitment to join the organization and willingness to stay long term. Donna illustrated how a recruiter sets the tone with the first contact and walks through how to mitigate some common reasons physicians leave during the recruitment and onboarding processes.
Better branding: increasing candidate awareness of your organization
Physicians have to be aware of your organization before they can appreciate your mission and culture.
These steps can help enforce your organization's brand and attract more physicians and APPs to your community.
A recruiter's role in physician relocation
Like onboarding, relocation is another critical touchpoint between the contract being signed and the physician starting to practice.
Keeping in mind a few items can help reinforce the positive early impressions instilled in your new provider during the hiring process.
Best ways to contact passive candidates
Contacting active candidates visible in a database is one thing, but recruitment efforts can reach the next level when you're able to source candidates who take a more private approach to their job search.
A few strategies and resources can make reaching those passive candidates a little easier and a lot more effective.
Crafting strong job postings to attract candidates
Each word in a recruiter's communications with candidates contributes to their perception of both the recruiter and the organization. That includes everything from the first phone call, email or chat message to interview preparedness and onboarding - but it begins with the job posting.
With a few job posting enhancements, you can improve your organization's and personal brand and better attract candidates.
Why and how to talk to candidates about student loans
There are a lot of details to handle when starting a new job. For many physicians, one of the big ones is dealing with sizeable student loans.
Joy Sorensen Navarre, student loan expert and president of Navigate, shared the challenges that student loans present to physicians - and ways physician recruiters can help.
Recruiting rural: Know the advantages of compensation package options
Upon seeing or hearing the word country, aspects like population and lifestyle quickly come to mind. As for how it relates to physician recruitment, Susan Marco - a health care recruiter in the Minnesota lakes country - invited recruiters to consider the bigger picture when recruiting for rural facilities - including compensation package options and other potential advantages.
Building a recruitment pipeline with residency programs
The physician recruitment world experienced a myriad of changes since the spring of 2020. What hasn't changed, though, is the growing need for primary care physicians and specialists.
Kelly Cottrell, Regional Director of Physician Recruitment for LifePoint Health, shares how to build trust - and a candidate pipeline - with graduate medical education programs, even when face time isn't possible.