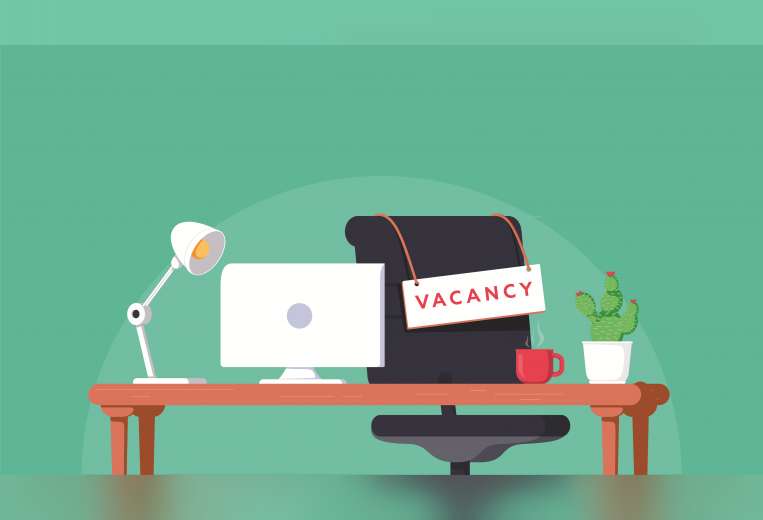 Have you added up how much a physician or advanced practice provider vacancy costs? If not, the numbers might be alarming.
Many factors contribute to the high costs of physician and APP vacancies, including search firm/agency costs, recruitment and interview expenses, lost revenue and physician burnout.
Recruitment and Interview Expenses
There are expenses associated with recruiting, and the longer a position is left open, the more those costs increase. According to the 2019 Benchmarking Report from the Association for Advancing Physician and Provider Recruitment, nearly two-thirds of organizations used at least one search firm in 2018 and - on average - the firm's expense for each search was $20,000. That same year, it took an average of 147 days to fill a typical search for physicians, 63 days for advanced practice providers and 159 days for surgeons, who are the most difficult specialty to fill.
Search firm charges are not the only costs associated with recruiting. You also have sourcing and advertising, travel and entertainment expenses during the interview process, signing bonuses and moving expenses.
These expenses can total up to $110,000 or more. When you interview multiple candidates, you multiply your interview costs based on the number of candidates interviewed, visits per candidate and the travel and lodging for each of those candidates; ergo, the numbers also increase as the number of candidates interviewed rises.
Lost Revenue
There's also the hidden cost of lost revenue to account for when positions remain vacant. A variety of specialties bring in annual revenue of $1 million - $3 million. This equates to $2,700 - $8,200 in revenue lost per day. With vacancies taking between 63 and 159 days to fill, the cost of keeping a position vacant grows rapidly.
If a position is open for 100 days, the cost of search firm/agency fees, sourcing, interview and hiring expenses plus lost revenue adds up to almost $1 million.
Physician Pressure
Physician and APP vacancies not only incur financial costs, but also cost an organization talent, patients and quality of care. If an organization is short-staffed and does not fill open positions, they need to hire locum tenens or contract other providers to cover openings, or other physicians and APPs need to take on more work and can feel increased pressure. Adding more patients and feeling more pressure can cause burnout and in turn lead physicians and APPs to leave and seek employment where they have a more reasonable patient load and better balance.
Physicians and APPs who do not leave due to burnout will still feel pressure. They can feel pressure to see more patients in less time, while trying to maintain quality and retain current patients. Those patients might feel they are not receiving the time and attention they deserve, become frustrated and seek care from competitors.
The high costs of vacancies can be lowered with efficient recruiting and strong retention. With a recruitment strategy and adequate tools in place, it will be easier to find quality candidates, interview fewer candidates and decrease time to hire. Decreasing time to hire lowers loss of revenue and helps to eliminate physician burnout and increase the quality of care.
Subtract search firm/agency fees, remove sourcing fees and keep track of interview expenses with an integrated recruitment solution. PracticeLink Recruitment Management System lets you search quality candidates in the candidate database; source them in the Candidate Relationship Manager; and track applicants, notes, activities and expenses in the Applicant Tracking System. Find the best possible candidates, in the shortest possible time and for the best possible value with RMS, lowering the high cost of physician vacancies.
Learn how to efficiently fill vacancies for a great value by contacting the PracticeLink Pro Team at ProTeam@PracticeLink.com.