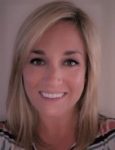 Posted by Megan Trippi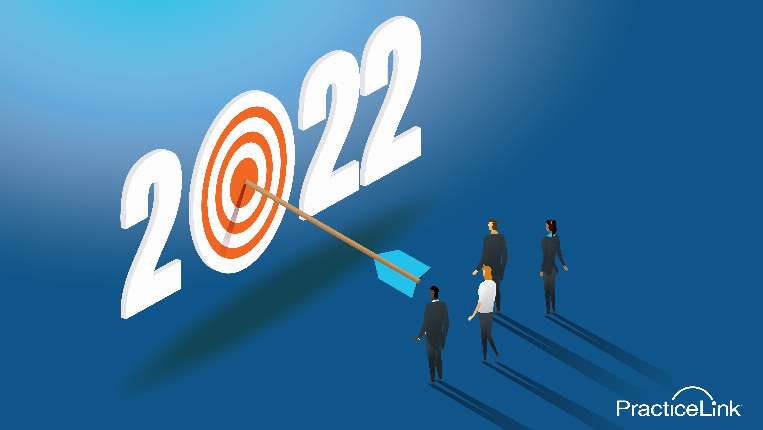 Many people - including physicians and physician recruiters - were ready to put 2020 behind them and see a prosperous 2021. While things did improve, the year proved to be another turbulent one for many - and for many reasons. One thing remained constant: Health care professionals were essential and necessary, creating a need for even more physicians and advanced practice providers.
As we approach the new year, consider these resolutions for a healthy mindset and perspective on recruitment heading into 2022:
Each candidate and message may require different methods of communication. When deciding what's appropriate for contacting a prospective hire, ask them what type of communication they prefer - whether it be in person, over the phone or through email.
You know the meaning of what you're wanting to say, but it may not always be clear to the recipient. Read and reread your email or message to be sure it's coming off the way you intend. If you are making a call or meeting face to face, take time and plan out what you want to communicate ahead of time.
Being concise and direct - with finesse - can also help your correspondence remain clear and easy to understand.
It's good to support a physician during the interview and hiring processes, but it's even better to understand their needs and desires to help them accomplish their goals.
Communicate with your hires and listen when they share their aspirations and find ways to guide them through advancing in their field, finding work/life balance, repaying student loan debt and reaching individual objectives.
When you truly understand a physician or APP's goals, you can work as a team to achieve those together for the organization and the individual.
It can be challenging to recruit great talent, and it can sometimes be even more difficult to retain top candidates. When you show appreciation for your new hires and employees early, they'll be more likely to feel valued and have a sense of purpose in your organization.
Checking in with employees on a regular basis to make sure they're satisfied will help you know if your culture can be improved and identify a problem before it escalates. Providing support and resources like relocation assistance, community recommendations and mentors will also help your hires feel at home.
Nurturing candidates in your talent pipeline and fostering relationships set your organization apart from others to fill your open positions and reduce time-to-hire. You can provide value and differentiate yourself from others by not only contacting candidates to fill an open position, but also extending CV help, interview tips and job-search advice.
Acting as a guide and helping candidates navigate the interview and hiring processes positions you as a trusted resource.
Retention can sometimes be more difficult than recruitment. It's important to find the right fit for your organization, but you also want to keep them there. Find what makes your hire happy and what they want out of the career and help provide it for them.
Creating a smooth onboarding process and offering training will set up the hire for success; accommodating schedules, allowing work/life balance and nurturing a positive culture will keep them engaged. Work with your leadership and employees to establish a loyal workforce.
Reduce stress and practice self-care
One of the most important of all goals and resolutions for the new year should be to take care of yourself. If you are stressed and burned out, you won't be able to provide the guidance and support your candidates require.
Knowing when to take a break, such as turning off your phone or letting an email sit without an immediate response during time off, will only help make you a better, more well-balanced recruiter. Practice self-care, meditate and spend time with family around the holidays so you can start the new year refreshed and ready to recruit.