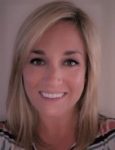 Posted by Megan Trippi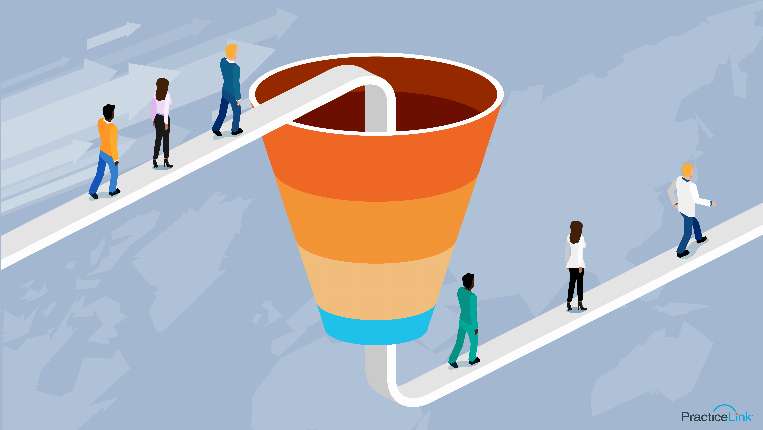 When you have an open position, you want to be efficient and fill it with the right hire. You can have a smoother, more effective process when your talent pipeline is full of quality physicians and potential hires, so be sure to nurture candidates and provide value throughout the recruitment cycle - even when you aren't working to fill a role.
Here are four ways to help maintain a robust candidate funnel and set your organization apart from others:
Strategize recruitment
Develop a strategy and understand your organization's long-term goals so you can recruit hires who will help work toward those objectives. Your strategy should also include ways to fill your candidate pipeline by sourcing and connecting with candidates.
Keep in mind the candidates' goals when recruiting in order to align physicians' or advanced practice providers' purpose with your mission. Recruiting with a candidate-centric approach will show you value their interests as well as your own.
Attract the right talent
When you are aware of your overall strategy and what you want in a hire, you can adjust your tactics and position your organization accordingly. Do you want someone immediately out of residency or fellowship? Are you wanting a physician with a great deal of experience? Are you looking for a specialist, or do you need an advanced practice provider to aid with an established department?
Knowing what your organization needs - now and long term - allows you to keep your website up-to-date, promote your organization and its openings, discuss your objectives and write any organization and facility profiles and job descriptions with the ideal candidate in mind.
Source and establish contact with new candidates
You know what you're looking for in a candidate, so it's time to find someone who fits the description. With a strong candidate relationship management system and sourcing strategy, you can search for candidates who meet your criteria. You can also source by exhibiting at events and career fairs to find leads to fill your pipeline.
Once you find the candidate, you can make a connection. Reach out to them to let them know about your organizations and what positions you have available. Even if there isn't an opportunity at the current moment, you can still contact them and start establishing a relationship to keep them in your funnel for when you do have the right fit.
Nurture candidates in your pipeline and provide value
Having a full funnel is good, but you need to continue to foster those candidate relationships to provide value and set your organization apart from others when it comes time to fill your open positions, especially if you want to decrease time-to-hire.
You can provide value by not only contacting prospects with open positions, but also giving them advice such as CV, interview and job-search tips. If your organization provides job-search resources or webinars, that is a great time to reach out to candidates and let them know you are there to guide them and help them through the process.
Acting as a guide who is there to help candidates as they find their next role in medicine will help you stand out from other recruiters and provide greater value than those who seem like they are only interested in filling openings and not the individual. You want someone who buys in to the mission of your organization and will improve themselves and the facility with their employment, so show them your value by valuing them.
For help posting jobs, sourcing candidates and other recruitment tools and support, contact the PracticeLink Pro Team at ProTeam@PracticeLink.com.