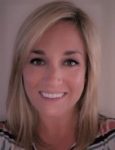 Posted by Megan Trippi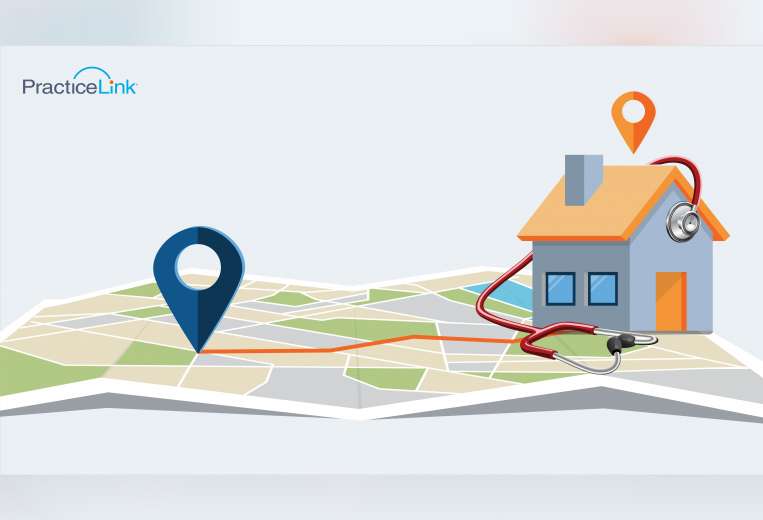 A physician candidate has many aspects of a position to consider before signing an offer. One of the most important details of accepting a role for the physician and their family, especially long term, is relocation.
Since the physician recruitment process can sometimes seem long and involved, you don't want to invest the time only to lose your best candidate over relocation. Here are five ways you can help make an offer more attractive and support the potential hire in their move:
Know your state's licensing and credentialing
When a physician comes to your organization from another state, they will need to obtain their license to practice medicine in your state. A full license will need to be awarded before they can receive credentialing from your practice. It's also necessary to obtain malpractice insurance. You can help in this process by knowing what your state requires, what your new hire will need to supply the licensing board and how long it will take for them to receive their license.
Surges in COVID cases plus a large demand for physicians caused many states to revise and relax some of their licensing requirements. The changes vary by state, so you will want to know the latest information to help your new hire navigate through the licensing and credentialing process.
Ease the stress of a move
Being a physician and starting a new job is stressful enough, so you don't want to create additional stress for your hire. Some organizations will cover moving expenses and even take care of hiring movers to reduce some of the hassle for their new employee. If your practice doesn't hire the movers, you can include information on moving companies and resources to help the family move from their home to their new residence.
It would also be good to consider providing a Realtor to help your hire's family with the sale of their home and find a home in their new community. They may not know the area well or in which neighborhoods they would like to live, so giving the assistance of a Realtor will be a nice touch and make the physician and their family feel better about the move.
Minimize financial pressure
Along with moving expenses, a signing bonus will not only make the new position more attractive, but also the new location. If your hire doesn't sell their house before moving, they may have their existing mortgage and a new mortgage, so any financial support will be welcome. Tommy Bohannon, divisional vice president for Merritt Hawkins and Associates says, "Most (physicians) are getting average relocation expenses of around $9,900, and around 70% are receiving signing bonuses of around $20,000. Some physicians are also receiving housing assistance." Assistance will allow your new hires to focus on their new role and help their families acclimate to their new environment.
Include their family
You've probably heard the term "Happy wife, happy life." That phrase can be true with any spouse or significant other. Many of your physicians will have a partner and children to consider during their move. The families' happiness with this new role and community is just as important as your new hire's because they will need support as they start their new job - not to mention they'll want their family to enjoy their new home, school, or area if they plan to practice with you long term.
When extending the offer, don't only think of the physician, but also their family members who are affected by the move. What is their spouse wanting most from this new role? Does their spouse plan to enter the workforce? What types of activities do they like to do? What do they want from a neighborhood? How will this move be positive for them?
Help them get acclimated
Once you get to know your new hire and their family's interests, you can give them beneficial information about the community to which they're moving. Share information about neighborhood schools, after school programs, parks and other amenities around their new home. Are there grocery stores and good restaurants within a short distance?
You can also pair them with another physician who has children around the same age or lives in the same neighborhood. The sooner they feel welcome and comfortable in their new home, the easier it will be for them to be engaged and invested in the practice.