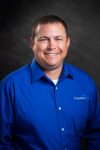 Posted by Drew Terry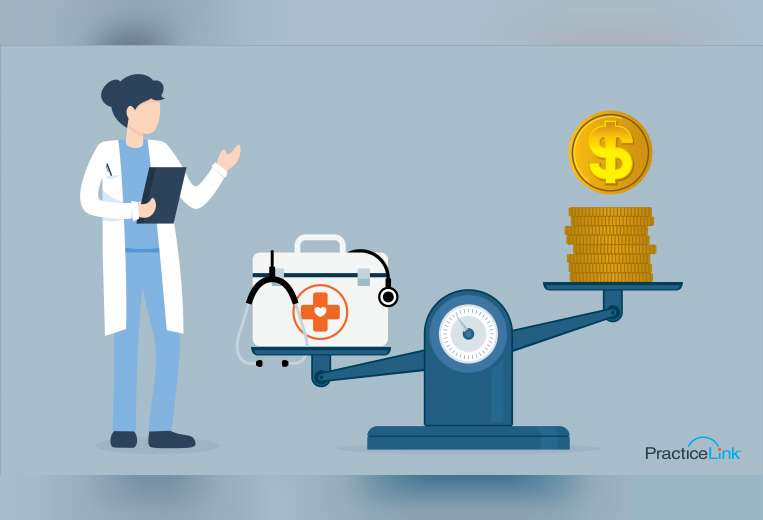 Physicians and advanced practice providers weigh several factors when determining which practice is right for them. This includes workplace culture, opportunity for growth and whether the community fits their lifestyle, just to name a few. A competitive salary certainly doesn't hurt, though, and an offer that's too low can exacerbate negotiations or end them outright.
Below are a few resources that can help you see how your organization's job offers compare to others your candidates may be receiving.
MGMA
Medical Group Management Association (MGMA) is a national professional association for health care administrators and medical practice leaders. It provides a physician compensation report each year.
According to the AAPPR 2019 In-House Physician Recruitment Processes Report, 83% of responding physician recruiters obtain physician compensation data from MGMA.
The 2020 MGMA Provider Compensation and Production report comprises data from more than 168,000 physicians and nonphysician providers in more than 6,300 organizations. It includes details on compensation (including total pay, bonuses and incentives, and retirement; productivity (including work RVUs, total RVUs, professional collections and charges); benefit metrics (including hours worked and weeks of vacation) and access to additional research and analysis reports.
The 2020 report is based on 2019 data prior to the COVID-19 impact on practices. According to its website, MGMA will consider adjusting data collection to capture the new normal of medical practice operations.
The information is part of the MGMA DataResources, which comprises benchmarking information in several practice management areas. Full access requires payment. There is a demo version and form for more information - including pricing.
AMGA
The American Medical Group Association (AMGA) is a professional membership organization representing large multispecialty medical groups.
Its 2020 Medical Group Compensation and Productivity Survey includes data from 317 medical groups and more than 127,000 providers. The survey focuses on individual physician and clinical staff compensation and productivity; new resident and experienced new hire salaries; and salaries for physician leadership, nurse practitioners and physician assistants.
The AMGA survey is available to provider organizations for $1,600 for a printed publication or $3,200 for the online portal. Non-provider organizations can purchase online portal access for a higher price. Up to a 50% discount may be available to AMGA members and corporate partners.
Sullivan, Cotter and Associates
Sullivan, Cotter and Associates is an independent consulting firm whose focus includes health care and other nonprofit organizations.
SullivanCotter's 2020 Physician Compensation and Productivity Survey incorporates data from nearly 244,000 physicians, advanced practice providers and Ph.Ds from more than 815 participating hospitals, health systems and medical groups.
Highlights include: base salary and total cash compensation, cost of benefits, productivity data and ratios, value-based compensation approaches and amounts paid, data for multiple position levels, and bonus and incentive information.
Participants can access the survey for $925, including $200 off for an early submission. Nonparticipants in health care can pay $3,700, while non-health care organizations must call or email for pricing.
About 53% of in-house physician recruiters responding to the AAPPR survey stated they use Sullivan Cotter/AMGA surveys.
Merritt Hawkins
Physician search firm Merritt Hawkins offers its compensation statistics at no charge.
Its 2020 Review of Physician and Advanced Practitioner Recruiting Incentives and the Impact of COVID-19 offers an overview of salaries, bonuses and other incentives used in physician and provider recruitment, plus - as the title suggests - how these may be affected by the pandemic.
The 2020 findings are based on a sample of the 3,251 permanent physician and APP search engagements that were ongoing or to be conducted by the Merritt Hawkins/AMN Healthcare's physician staffing companies between April 1, 2019, and March 31, 2020.
Medscape
Another free resource is the Physician Compensation Report 2020 from medical news and perspective provider Medscape.
The survey includes overview physician salary and benefit statistics, including some breakouts by gender, region and specialty. The 2020 edition also highlights COVID-19's impact on physician income.
The data is based on 17,461 responding physicians representing more than 30 specialties.