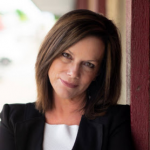 Posted by Michele Gutermuth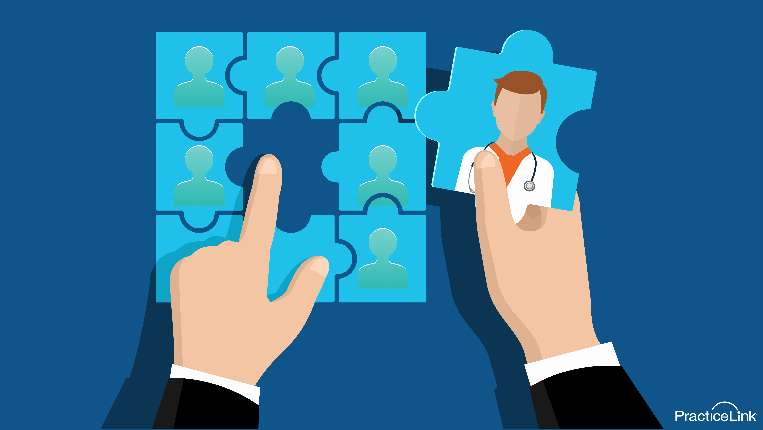 We have all heard the United States has a physician shortage problem.
According to a 2020 study from the Association of American Medical Colleges, the United States  could face a shortage of combined primary care and specialty physicians of 54,100 to 139,000 physicians by 2033.
Some good news is that according to the National Resident Matching Program, the 2021 Main Residency Match was the largest in program history. There were 38,106 total positions offered, the most ever, and 35,194 first-year positions. However, this still leaves a large shortage and recruiters searching for short- and long-term solutions.
Depending on where you research or who you talk to, you may think the shortage is a result of the lack of residency program positions available or possibly a problem related to the number of retiring physicians. There are also those who believe it is not a shortage problem, but rather a distribution problem.
Multiple factors may be contributing to the shortage, but they add up to a big problem: This shortage limits the access patients have to physicians and primary care providers. 
We already have the ability to help with our growing need for primary care coverage by utilizing advanced practice providers, but APP coverage and primary care appointment improvements haven't solved the shortage.
Some other unique programs also aim to help. In Missouri, one is called the Assistant Physicians Program. It seeks to find ways to utilize physicians who have graduated from medical school but have not been matched into a residency program. They can be licensed and enter as an assistant physician under a collaborative physician supervision agreement. Other states like Arizona, Arkansas, Kansas and Utah have similar programs, and many states have bills pending.
Assistant physicians are entirely different from APPs, as these assistant physicians do not go to school as a physician assistant or nurse practitioner. In Missouri, they may be an International Medical Graduate, but they cannot be on a visa. 
The National Association of Assistant/Associate Physicians (NAAP) is another organization helping physicians who do not match through the traditional program.
Dr. Faarina Khan, NAAP president, said of the organization, "I have been a licensed assistant physician in the state of Missouri since June of 2018. I credit this experience with reconnecting me to direct patient care and honing the skills I acquired in medical school to not only polish myself for residency but also contribute toward lessening the dire physician shortage.
"Being able to provide primary care services in medically underserved areas through this program until the residency position shortage is appropriately addressed in the long term has been beneficial for everyone involved."
Practicing in the U.S. traditionally requires IMGs to graduate from an M.D. school (or its foreign equivalent, M.B.B.S), obtain an Educational Commission for Foreign Medical Graduates (ECFMG) certificate (except if coming from Canada), and pass the U.S. Medical Licensing Examination Steps 1 and 2, in addition to completing a residency program in the United States. 
For physician recruiters looking to utilize the IMG workforce, there are potential additional obstacles if your chosen candidate has a visa, such as a J-1 visa or an H-1B visa that needs a waiver. In these instances, consult an immigration attorney before hosting a candidate site visit to make sure you can even continue the hiring process. An immigration attorney can help ensure you're accounting for your state's requirements for visa waivers. For example, knowing whether your state requires the opportunity to be in a medically underserved area or one experiencing a health professional shortage can help you save time and money if your opening doesn't meet the requirements.