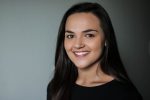 Posted by Alexandra Cappetta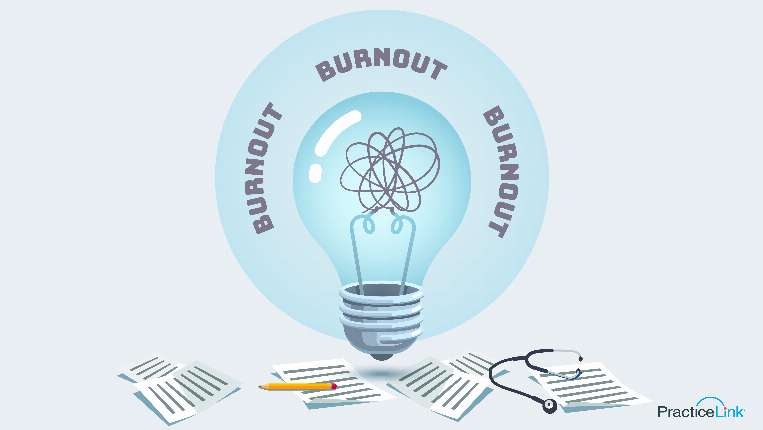 Long before the unpredictable events of 2020, the health care industry in the U.S. was facing the ongoing problem of physician burnout. However, it may be surprising that burnout rates among physicians remained consistent from 2019 to 2020, relatively unchanged by the pressures of a pandemic. 
One study conducted by Medscape from Aug. 30 to Nov. 5, 2020, found that of the 12,339 physicians surveyed in more than 29 specialties, 42% reported burnout - the same percentage as 2019. While reports of burnout have not increased substantially year over year, there are some noticeable differences among specialties you should consider.
For instance, when ranking the highest rates of burnout by physician specialty, the survey placed critical care experts at the top of the list, with an alarming 51% reporting burnout. Rheumatologists came in second with exactly half of all specialists reporting burnout, followed by 49% of infectious disease specialists. Although a contrast, it's still noteworthy that a large number of dermatologists - 29% - were experiencing burnout but ranked only 17th on Medscape's list.   
Here is a more extensive list of specialties with the highest reports of burnout according to Medscape:
1. Critical care - 51 percent of physicians reported burnout
2. Rheumatology - 50 percent
3. Infectious diseases - 49 percent
    Urology - 49 percent
4. Pulmonary medicine - 48 percent
5. Neurology - 47 percent
    Family medicine - 47 percent
6. Internal medicine - 46 percent
7. Pediatrics - 45 percent
8. Obstetrics and gynecology - 44 percent
    Emergency medicine - 44 percent
9. Cardiology - 43 percent
     Nephrology - 43 percent
10. Physical medicine and rehabilitation - 41 percent
       Psychiatry - 41 percent
11. Anesthesiology - 40 percent
      Gastroenterology - 40 percent
12. Allergy and immunology - 39 percent
      Diabetes and endocrinology - 39 percent
13. Radiology - 36 percent
14. Public health and preventive medicine - 35 percent
       Ophthalmology - 35 percent
       General surgery - 35 percent
       Pathology - 35 percent
15. Otolaryngology - 33 percent
      Orthopedics - 33 percent
      Oncology - 33 percent
16. Plastic surgery - 31 percent
17. Dermatology - 29 percent 
As you recruit, use this information and other insights to be strategic about your approach. For starters, keep in mind that one specialty's prevalence of burnout may vary from others you've recruited in the past.
Continue to use what you know about supporting hires through the effects and help them navigate prevention: provide resources, show appreciation, offer guidance and don't be afraid to directly reference burnout when speaking to prospects. Doing so lets them know it's on your radar - and provides reassurance that their wellness is as important to you and the organization as it is to them.
It's a good idea to stay updated on which specialties are experiencing the highest rates of burnout so you can be intentional and stay a step ahead of it at your organization. Plus, being aware of these trends can offer hints as to which of your new connections may have experienced burnout in the past, or who is most likely to become burnt out in the future.
Questions about helping your hires manage and prevent burnout? We're here to help! Reach out to us at ProTeam@PracticeLink.com.