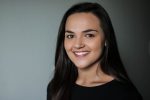 Posted by Alexandra Cappetta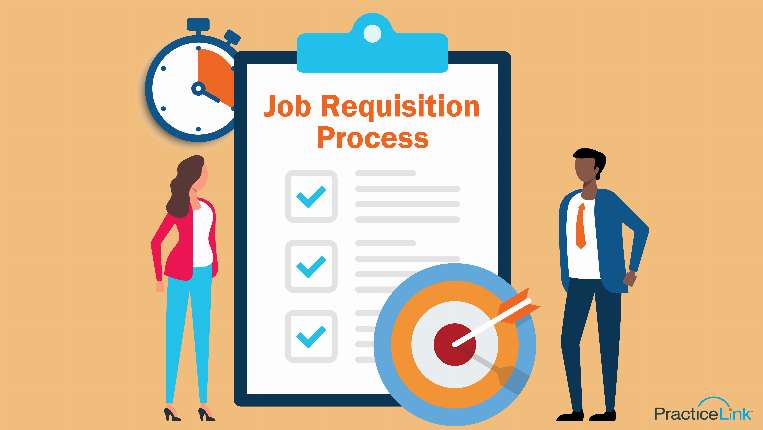 Good recruiters always keep an eye out for potential openings. You know there's no time to waste when you spot a vacancy at your health system - whether it's due to a termination, a provider retiring or simply needing more physicians to treat your growing patient volume.
But before you can initiate your recruitment strategy and begin your search for the right hire, you or a hiring manager will need to submit a job requisition.
Here are some key components of a strong job requisition process, how to approach it and what aspects of it can be used to strategically plan your recruitment objectives.
The goal of a job requisition
A job requisition is a formal request to fill an employment need at your health system.
Typically, it's a form you or a hiring manager will fill out to provide a brief, but detailed, explanation of why a position has - or will - become vacant and what hiring requirements will be in place throughout the process. Once a requisition is approved by upper management or your human resources department, recruitment efforts can begin.
Additionally, the requisition's content will act as a guide during your search for the right candidate. You'll be able to use the relevant information to make the opportunity appealing to prospects, adjust the job description, create a job posting, promote the position, screen individuals to interview and eventually make the hire.
What's included
To help set expectations for candidates and your organization's leaders, there's specific information that must be outlined in a job requisition for it to be approved:
The number of positions you're requesting to create and fill

Position title

Position duration

The job description

Department

Reason for vacancy - such as termination, retirement, etc.

Contract type

Salary estimates or budgeting details

Whether the position will include a signing bonus

Any additional notes or unique characteristics of the opening
These details will also be especially helpful when sharing the opportunity with candidates, particularly in your job posting.
Best practices for creating a job requisition
When completing and submitting your requisition, take these steps to help ensure it's complete, compelling and effective:
Research, research, research
Do adequate research to know how important organizational details - like productivity, budget, patient volume and the workload of other providers - would be affected by the opening. Outlining specific figures and metrics like these can be especially convincing for getting your requisition approved.
For instance, how would the cost of recruiting and hiring a new physician compare to the cost of an open position at your organization? Would there be more strain put on other health care workers based on the number of patients a provider in this position would typically treat?
Essentially, you want to point out why making the hire would be beneficial to your health system and why not doing so would be more costly for both its providers and patients.
Include a compelling job description
The job description you eventually present to candidates may need to undergo some tweaking to attract them, but within your requisition, it should focus solely on convincing those who will approve it.
When writing the description, emphasize the value of this role to the organization and to its providers. It should adequately explain how bringing in a new hire can help day-to-day objectives continue running smoothly and how it will also uphold the organization's mission to provide quality care to as many patients as possible.
Consult your colleagues
Consider asking other recruiters for their input at any time when working on your requisition - before submitting it. They might be able to point out any details that have been overlooked, under emphasized or other aspects you may be able to strengthen.
Plan ahead
Because approval of a job requisition is needed before you can start promoting the opportunity to prospects, it helps to get the process moving as quickly as possible - or as soon as there's an anticipated opening.
For example, if you know Dr. Smith is planning to retire on an approximate date, there's an opportunity to be proactive. You can prepare and organize the relevant job details ahead of time, complete the requisition and send it onward well before Dr. Smith's last day. Doing so can help avoid delays once the position becomes vacant and cut down the time to hire.