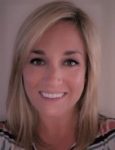 Posted by Megan Trippi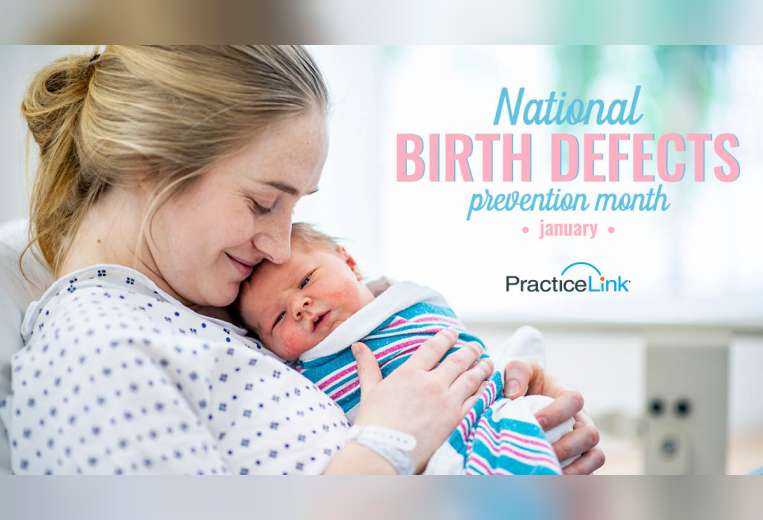 You may not be an OB-GYN, but you will most likely recruit physicians for jobs in Obstetrics and Gynecology.
Well, there is currently a shortage of OB-GYNs, and the American Congress of Obstetricians and Gynecologists continues to project a shortage heading into 2020, making it one of the most in-demand specialties. This is in large part due to burnout, compensation and liability, which is something to keep in mind when recruiting for openings in Obstetrics and Gynecology and building compensation packages for those positions. It is important to recruit for these openings and do what you can to help communities and women get the gynecological care and information they need, especially expectant women who need to keep themselves and their babies healthy.
January is National Birth Defects Prevention Month, and you can show Obstetrics and Gynecology candidates how important their work is by knowing and helping spread the word about what can be done to prevent birth defects in newborns. Not all birth defects can be prevented, but to increase the chances of women having healthy pregnancies and healthy babies, the National Birth Defects Prevention Network recommends expectant mothers do these four things:
1. Plan ahead
Women should care for their health and get as healthy as possible prior to becoming pregnant. It's also a good idea they take folic acid every day - both when trying to conceive and while pregnant.
2. Avoid harmful substances
We've all heard someone say a glass of wine or some alcohol in moderation while pregnant is OK, but if they want to decrease risks of birth defects, women should not drink any alcohol or smoke while pregnant and avoid exposure to harmful substances at work or home.
3. Choose a healthy lifestyle
Pregnant women will want to maintain a healthy diet and make sure they get the recommended amounts of fruits, vegetables, whole grains, low-fat dairy and lean proteins. While activity may be more limited, women will still want to remain physically active and do exercises their bodies can handle. They also need to keep in mind any pre-existing medical conditions they'll need to monitor while pregnant.
4. Talk to a healthcare provider
Even before pregnancy, women will want to consult a physician to get a medical checkup, discuss any medications they are taking - both prescribed and over-the-counter - and share family medical history.
Three of the aforementioned recommendations can be followed without the help of a healthcare provider, but women still need to see their OB-GYN, which is why it is important to fill these in-demand specialties. These physicians put their heart and soul into their work; lack of interest in the field does not account for the shortage as residency slots continue to fill every Match Day. However, Medscape's 2019 reports note compensation, high liability and burnout as some of the the biggest causes.
You can help appeal to OB-GYNs for your open positions in these specialties by creating better compensation packages - with malpractice insurance - to adequately compensate for the workload benefits and providing a good work/life balance within your organization. Recruiting for your obstetrics and gynecological openings with these factors in mind will help provide women the best possible care. It can also help prevent birth defects by giving them and their babies the care they deserve.
For more information and resources on preventing birth defects, visit https://www.nbdpn.org/bdpm.php