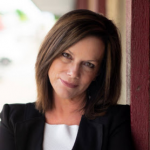 Posted by Michele Gutermuth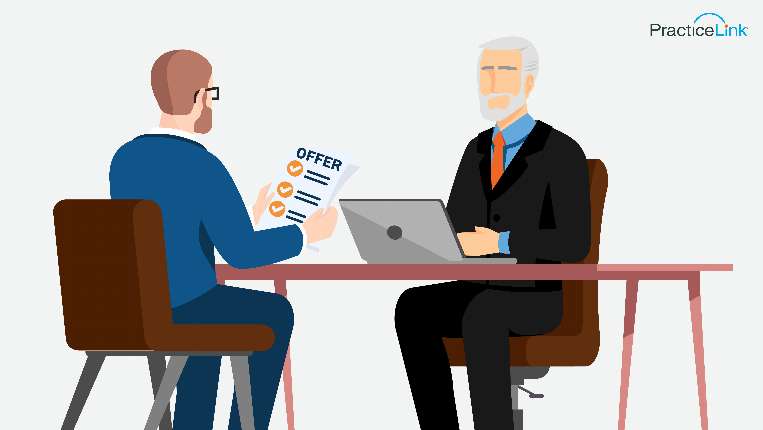 I recently had a physician send me an email after attending one of our webinars:
"How do I appropriately answer the question, if I was to be offered the job, how long would I take before answering?"
At first, I thought it was a great question by the interviewer, but the interviewer should not have asked the question and instead taken action!
Here are three current trends to be aware of in the physician job market:
Providing the offer on the spot.
Think about what is happening within the United States at this moment. The job market. The physician shortage. I know it used to be taboo to appear desperate by making an offer on the spot, but if you do a good job before the onsite interview, this is not only possible, but it could be the new normal.
One thing you can't change as a health care employer is your quality of care, but you can change some things. You can offer a candidate a letter of intent on the interview day even if you have never done this before. A letter of intent is not a legally binding contract, but it should stop your candidate and you from continuing the interview process.
A letter of intent should be written in contract language, with the date of the letter; the name of the employer and physician; and the terms intended to be placed in the contract, including the potential start date, salary and benefits and extras. A signature of acceptance and date for both the employer and physician should be placed at the bottom of the letter of intent - similar to an employment contract.
The physician job market has changed, and physicians know it. Think of hiring a physician like buying a house right now. You need to think quickly, act quickly and make great decisions.
Do everything you can do before the site visit.
This is not new but may need to be revisited. First, if a candidate is worth the time to bring in for a site visit, then they should be worth pre-credentialing. Pre-credentialing for a resident is easy. This means gathering three references - verbally and in writing - and ensuring that one of them is the program director.
Pre-credentialing for a physician already in practice is much harder unless their current employer knows they are leaving. You can always check every license they have had without doing a hard check in the databank, and have the physician perform a National Provider Data Bank self-check and provide it to you.
Doing a simple Google search is also a great way to find out a lot about a candidate before bringing them in to interview.
A signing bonus is not extra; it is standard.
Stop using this as a bargaining chip unless your signing bonus is impressive.
Here is a list of out-of-the-box incentives.
A gift certificate to the local travel agency in a large amount - $3,000 or more. This is huge for anyone with a significant other or family.

A yearlong subscription to any food service program such as HelloFresh or Blue Apron.

A monthly subscription to a wine club if you know they are OK with alcohol.

A gym membership.

If your facility is in a metropolitan area, a prepaid Uber card with $1,000 or more on it.

Free laundry service for a year.

If they have pets, free pet yard cleaning service for a year.
Nothing will replace good old-fashioned money, but when the packages are similar and the job/location are comparable, more minor details can help your offer stand out and show you care about their work-life balance.
What do you offer that stands out from the others?