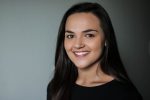 Posted by Alexandra Cappetta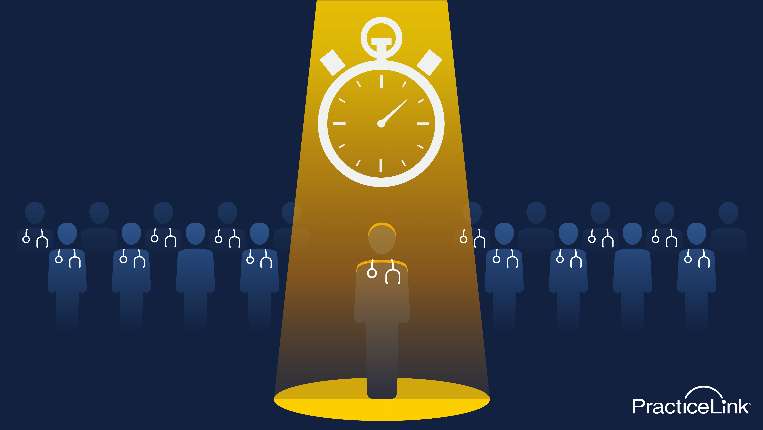 If time is money, open positions cost your organization. And the longer positions remain open, the more expensive it gets for a health system.
That's why one of a recruiter's goals should be to minimize the length of time between initially contacting a candidate and their acceptance of an offer. 
But the reality is time to hire is reliant on several factors.
Still, knowing what those factors are can help you recruit more effectively, mitigate delays on your end, fill open positions faster and get your physicians or advanced practice providers treating patients as quickly as possible.
Expected openings
Keeping an eye on potential openings in the near future is one way to stay a step ahead of the lengthy recruitment process.
If you can identify physicians or APPs who are nearing retirement, or whose contracts might be ending soon and likely looking for work elsewhere, you can already start softly recruiting and gaining passive candidate interest. This means putting feelers out for potential hires early and establishing and building connections that will give you options to fill openings as soon as they arise.
Visa-holding candidates
First, you'll want to know if a candidate is obtaining an F1, J1 or M1 Student Visa or H1-B Visa. These types of visas will require different steps for both the candidate and the employer and will have different durations for application processing.
Most visa applications can take anywhere from one to six months to process, so you can urge candidates to submit their waiver applications early to avoid delays once the position of interest at your organization becomes available.
The more you know about the visa-holding candidates' process, their required documentation and the steps they'll need to take before starting work - and the better you understand which aspects will require your involvement - the more quickly they'll be able to start practicing when the time comes.
Candidates from out of state
If you're looking to hire a candidate from across state lines, they'll need to apply for and obtain licensure in the state they'll be practicing in before they can start work. Depending on the state, the processing time for these applications can take several months.   
To minimize delays, you can begin nudging the process forward once you've found a quality candidate who's just as interested in your opportunity as you are in them.
Encourage your potential hire to submit their application as they know they'd like to work for you and, if possible, before there's a vacancy at your health system. The sooner they begin the process, the less time spent waiting around for their new state licensure to come through before they start practicing.
If this is the first time a candidate has had to update their qualifications, offer them assistance. Be specific about what they'll need to complete and when, answer questions, remind them of deadlines for necessary applications or paperwork and be ready for your cue when your involvement is needed.   
A prospect's current physician contract
Waiting out the current contract of a desired candidate might feel like watching slow-moving sand collect at the bottom of an hourglass, especially when an open position at your organization is right around the corner.
But the time leading up to the expiration date of a prospect's current physician contract doesn't have to mean time wasted.
If you can align your recruitment efforts with the end of a prospect's current contract, it will not only help shorten the hiring process for you, but it will also benefit the candidate by minimizing their time spent between jobs.
Use this window to nurture and maintain interest in your opportunity. This way, you'll already have established a strong connection when a candidate's status moves from passive to active. The result will be an expedited hiring process - from selling them on the position to extending the offer to sealing the deal, and, ultimately, getting them into practice at your health system.