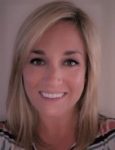 Posted by Megan Trippi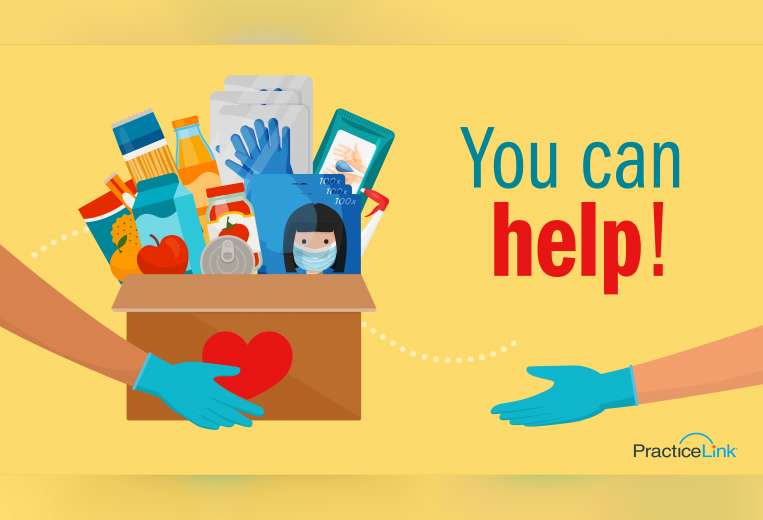 No two facilities are alike. In speaking with recruiters and medical professionals at various health care organizations, we also understand the COVID-19 pandemic has impacted each in different ways.
Through all this, we have found one constant: Whether recruitment is stalled, staff is furloughed, there has been a surge in staffing or responsibilities have remained consistent, there are still ways to support your community and the physicians and nurses on the front lines.
Organize or make donations
Many health care organizations and first responders need personal protective equipment (PPE). If you work for a facility with a surplus that will not be used in the immediate future, you could encourage officials to donate PPE to those in need. If you've had your hours decreased or are furloughed, you could help by making masks or donating other PPE items you have. See what type of PPE is needed, how to create masks and how to make a donation.

Physicians and providers are working longer hours, and those caring for COVID patients have had their jobs become more draining than normal. Check with their unit manager and hospital officials to see about having meals catered so providers have something to keep them nourished as they care for patients.

Within your community, those in need still require food as well. Many food pantries are reopened and still serving residents, so consider donating items to your local food pantry or other nonprofit organizations in your area.

There is a need for blood in hospitals throughout the country. The American Red Cross and other organizations are accepting donations of all blood types. You can check the American Red Cross website and look for your nearest donation site to give blood and help patients.
Support local business
Almost every state has issued a stay-at-home or shelter-in-place order, creating less income for small, local businesses. Many businesses offer curbside pickup or contactless delivery to continue to serve the community while also staying in business. When possible, buy from locally owned businesses rather than big box stores and large corporations. This will help the community when restaurants and retail return to normal service.
Pay attention to emotional and mental well-being
Maintaining your mental health is just as important as maintaining your physical health. With the added pressure and stress physicians and advanced practice providers are under, it's vital to support them and their mental health as well as your own.
When you feel stressed, the Centers for Disease Control and Prevention recommends taking breaks from COVID content on the news, taking care of your body, making time to unwind and do something for yourself, and connecting with others. Encourage this in your candidates and hires as well. See additional tips and resources from the CDC for coping with stress.
These times present challenges and stress. You can alleviate some of it by showing your appreciation to caregivers through signs, positive posts on social media, donations of meals and PPE or sharing resources to improve their mental health. Be sure you are taking care of yourself, so you are well enough to help support others.
Help where needed
If you live in a highly affected area, your facility may only be hiring or requiring help for placement in COVID units, putting other recruitment on hold. When that is the case, you may be able to work the front desk, answer phones, check on insurance claims and help other departments in need of assistance. Some cities with a large amount of cases have put rapid response protocols in place. This might call for you to recruit for these rapid response needs before filling your current openings.
If your organization has an urgent need, you can utilize the PracticeLink Rapid Response System (PL RRS). PL RRS is a free surge staffing solution to assist health care organizations and providers in times of a medical staffing crisis. If you want to learn more about filling rapid response openings, contact ProTeam@PracticeLink.com.
Check out the following articles on more ways to support physicians, providers and your community:
https://www.ama-assn.org/delivering-care/public-health/caring-our-caregivers-during-covid-19
https://www.cdc.gov/coronavirus/2019-ncov/hcp/ways-operate-effectively.html