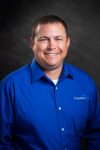 Posted by Drew Terry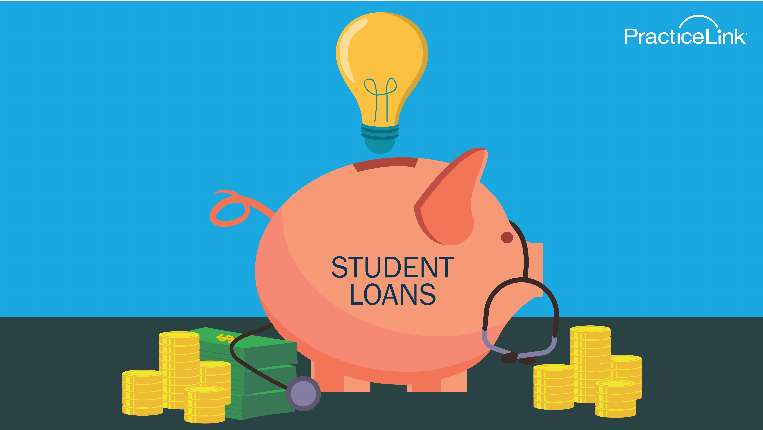 You've identified a great candidate. The CV checks all the boxes. They've aced the interview process. Then they ask, "Do you have any way to help with my student loans?"
Chances are it wouldn't be the first time you've heard that question.
According to the American Medical Association, half of medical school graduates report debt exceeding $150,000. Of those, about 25% have over $250,000 in student loan debt. It's quite the financial burden to shoulder while facing the challenges of residency or fellowship and preparing to enter full-time practice.
With student loan debt so prevalent among new physicians, a better question for recruiters may be what would help you better understand your candidate's situation and what assistance is available.
PracticeLink is partnering with the student loan experts at Navigate to offer four webinars designed to equip recruiters with the latest information on how student loans affect physicians - and how you can help them.
"Some institutions don't offer any formal student loan assistance - no money, no signing bonus - so recruiters feel like they don't have anything to offer related to student loans," said Joy Sorensen Navarre, President and Founder of Navigate. "You're sort of stuck and you wish you had something to say - even if it's just to point them to a resource or let them know you care about this huge problem they're having.
"If you listen to these webinars, you will understand some of the key components and pain points and have some resources to offer them - even if your institution doesn't have a formal program."
Each webinar will feature Navarre discussing student loans with Michele Gutermuth, PracticeLink's Director of Provider and Recruiter Engagement, who has over 20 years of recruiting experience.
"One the most important things you can do as a recruiter is relate to your candidate," Gutermuth said. "We want you to leave these webinars equipped to help them, even if it isn't assistance directly from your organization."