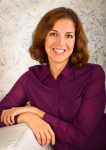 Posted by Debbie Swanson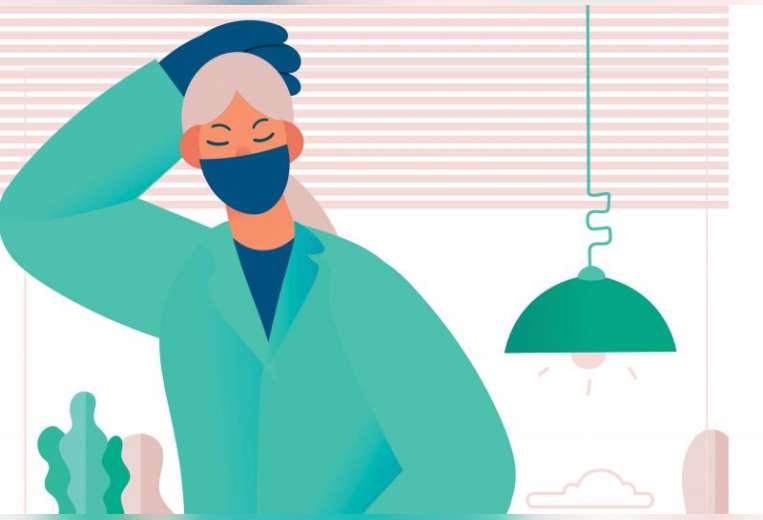 It may seem awkward to talk to potential candidates about the emotional strain that accompanies the job they're pursuing, but it comes as no surprise that practicing medicine is linked to a high rate of burnout.
Identifying the problem
Physician burnout was first identified by social psychologist Christina Maslach in the late '90s. In February 2003, the European Forum of Medical Associations and the World Health Organization voiced serious concerns regarding burnout levels in health care providers, and urged all national medical associations to pay attention.
Employers took heed; most organizations now maintain committees or staff dedicated to incorporating solutions to mitigate stress and prevent burnout. Steps taken thus far have made a difference. In January 2020, Medscape released its National Physician Burnout & Suicide Report, in which 42% of respondents reported feelings of burnout, down from 46% reported five years prior. Respondents were a pool of 15,000 physician spanning 29 specialties.
While any decline is commendable, the rate remains high - and the effects of COV ID can only make it worse. When the pandemic hit, it exasperated the strain on all health care workers. The dangers and pressures faced by medical staff became nightly news, further opening the floodgates for assistance and recognition.

Both employers and physicians continue exploring methods to manage the anxiety of the job. Some popular initiatives in place at national hospitals include:
• Making staff reset rooms available in hospitals. Recommended by the AMA, reset rooms are quiet, solitary break rooms with calming décor. They are intended for medical workers in need of mid-shift downtime.
• Expressing appreciation and fostering camaraderie. Hospitals have stepped up their attempts to show appreciation to their medical workers by sharing notes of gratitude, promoting teamwork and encouraging community recognition.
• Bringing in fitness resources and classes. Solutions range from on-site gyms to brief, easily accessible classes that pose little interruption to the day.
• Teaching the tools needed. Mindfulness-based stress reduction (MBSR) is a proven technique for educating individuals how to combat stress at any time. On-site classes tailored to medical workers have led to a decline in self-reported feelings of stress and burnout. Online programs are also available.
• Supporting the use of virtual health apps. Apps are easily accessible and ideal ways to learn tools such as yoga and mindfulness. Many are free to medical workers. Use of these products is encouraged by the AMA.
• Promoting work-at-home time. Many organizations successfully transitioned to virtual patient encounters and remote work during the pandemic. This can be a beneficial step toward creating a more balanced work environment in the future as well.
When speaking with prospective candidates, be sure to promote any wellness programs in place at your organization. On-site gym or fitness classes, flexible work hours, regular mentoring or support groups can be a significant draw for any physician wary of the strain of the profession.
Unlike other ailments, there's no vaccine or remedy to ease tension and prevent burnout; stress management must remain an ongoing effort shared among everyone in the health care profession.
Addressing the issue and highlighting resources available can be a key factor in supporting job satisfaction and employee retention.