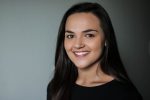 Posted by Alexandra Cappetta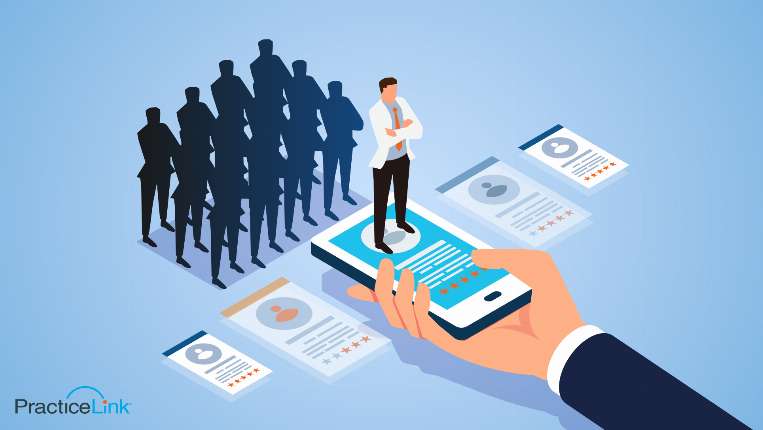 When a candidate captures your interest, can you tell what makes them stand out? Was it their eagerness to connect with you, a glowing recommendation, being responsive or having provided their information ahead of time in a candidate database?
Many qualities make up a good candidate, but it's likely the best candidates - or the ones you want to pursue and interview - are the ones with whom you easily form a connection.
PracticeLink in-depth interviews
PracticeLink in-depth interviews present much like an initial interview screening, with questions about an individual's interests, experience, qualifications and other relevant information.
Candidates can quickly and conveniently complete these interviews by working directly with a member of the PracticeLink Physician Relations Team. Additionally, to help you get a read on individuals before you take next steps, PracticeLink also collects candidates' CVs so you don't have to later.
With their details readily available, your process won't be delayed by requesting additional information about their education or professional history when you reach out for the first time; instead, you can focus on asking questions that give you more insight as to whether they'll make a good fit within your community. Once you've looked more closely at your applicants' information, you can narrow your decision of who you'll invite for a visit.
Looking deeper
While in-depth interviews are a great place to start when you want to conveniently find candidates and scan their information, those who've provided their CV or other information ahead of time aren't the only candidates to consider for the interview process.
Most candidates are ready to provide their CV to you as soon as you reach out. Pay attention to eager prospects who have initiated a connection with you and want to share their CV and details; then use their information to determine if you'd like to move forward.
Tip: To help you more easily organize and strategize your recruitment information, recruiters using PracticeLink can now upload candidates' CVs to their previously imported candidate profiles in the PracticeLink System.
Following the thread
Whether you've obtained a candidate's information through an in-depth interview, or by simply asking when the time is right, you can directly reference specific details that stood out or impressed you when making contact.
This achieves a few things which are mutually beneficial for you and your candidate. First, it shows them you've done your research and gathered enough information to seriously consider them for the opportunity. It also lets them know you're receptive to their needs and want to provide tools that fulfill them as they grow and practice at your organization. For you, it helps identify whether there's a mutual interest and determine if your time is best utilized pursuing the connection further.
Have questions about interviewing, In-depth interviews or shaping your recruitment strategy? We're here to help! Contact us at ProTeam@PracticeLink.com.