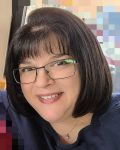 Posted by Jackie Farley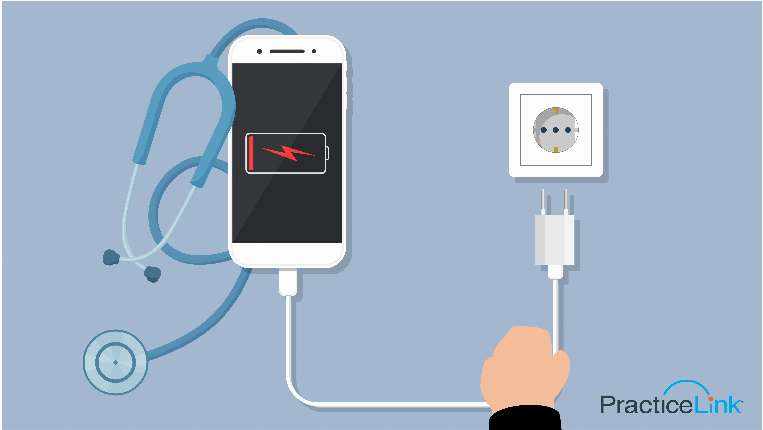 What happens when the ones we rely on to keep everyone healthy are suffering? Well, the short answer is: We all feel it. Physician burnout is a growing problem that affects everyone. From the physicians themselves who may be up against depression, anxiety, or even physical ailments such as headaches and stomach issues to the patients who may see a difference in the quality of care to the hospitals who suddenly find themselves unable to find qualified people to fill their vacancies.
Physician burnout didn't start with the pandemic. In fact, cases of burnout were on the rise before it hit. But the pandemic did exacerbate an already growing problem. Too many patients, too many hours and too many government regulations have added pressure to an already demanding occupation. And some of the hardest hit are residents, causing some to quit before they even really start practicing.
However, Liz Mahan, Director of Professional Development and Solutions with the Association for Advancing Physician and Provider Recruitment, says in house recruiters can help. "Recruiters are in a position where they can see the big picture," Mahan explains. "They can see how many openings they have. They can see patterns unfolding within divisions or departments or practices. They're making themselves subject matter experts in the area of physician retention." So, what can recruiters and organizations do to keep their physicians healthy?
Encourage their hospitals to create a positive work environment with open communication.

Provide support to clinicians and physicians by learning to spot the early signs of burnout.

Aim to reduce administrative burdens, such as extensive EHR processes to gather unnecessary data.

Employ a mentor system for new hires and help them learn the dynamics of that particular workplace.

Embrace more nontraditional schedules, which would prevent physicians from working 80+ hour weeks.
By implementing a few changes, recruiters can help their organizations keep valuable, knowledgeable personnel and offer their patients the gift of consistent care with a familiar physician. But perhaps, most importantly, they can assist in taking care of those who care for the rest of us- and that is healthy for us all.