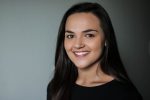 Posted by Alexandra Cappetta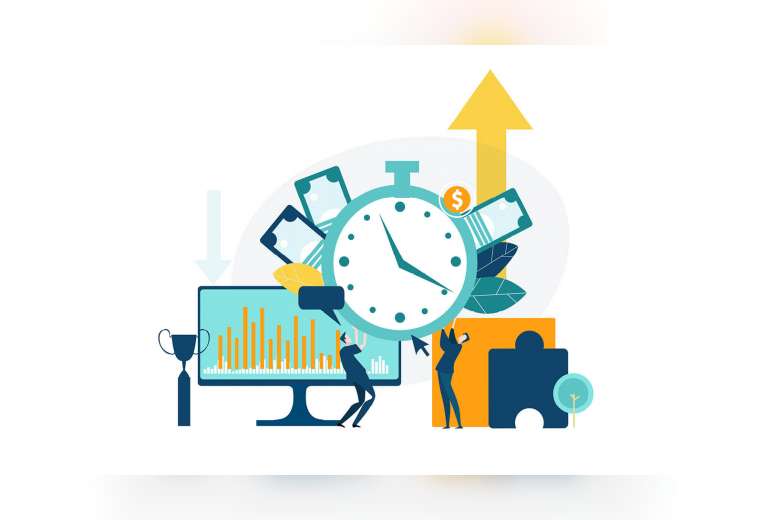 MultiCare Health System
Location: Washington state
Size of organization: 8 hospitals + about 150 point-of-care locations
PracticeLink Product: PracticeLink Recruitment Management System (RMS) and PowerPack
Savings: over $200,000
Mike Peterson leads a team of 10 in-house recruiters at MultiCare Health System, a not-for-profit healthcare organization that serves a large area in upstate Washington. With eight hospitals and more than 150 other point of care locations to staff physicians and advanced practice providers, the recruitment team at MultiCare has their work cut out for them.
In 2018 alone, their team placed 201 candidates, and another 220 were placed in 2019.
This fast-paced recruitment effort is due to phenomenal growth at MultiCare in the past 10 years. The growth is stemmed from the growing need to help provide care to the community they serve, alleviate outmigration to the larger cities, and expand services into new markets to achieve their vision of becoming the "Pacific Northwest's highest value system of health." "Physician recruitment is important to our organization because it keeps the patient from having to go on long trips to get their care outside of our community. Patients used to have to drive all the way to Seattle to get specialty care, but since we have brought all of those specialists here, they don't anymore. It is convenient for our patients and it provides resources for them right here in the communities they live in," said Mike.
Because of the incredible growth of the system and the demand of the recruitment team, Mike has turned to PracticeLink's PowerPack as a supplement to their department. "Years ago, we decided to take a look at the sources we were using and we realized we got more return on our investment with PracticeLink than with any other resources. We love the PowerPack. It's the whole enchilada!" said Mike.
The PowerPack provides Mike and his department with an active approach to their recruitment efforts. They receive four print advertisements in PracticeLink Magazine, exclusive leads from specialty physician conferences and access to personal details from one-on-one interviews with physician candidates in the PracticeLink database. "Our PowerPack saves us resources. Resources like time and money! We don't have the budget to go to every conference. It's nice to have a PracticeLink representative at the events, when we can't be there. It's an economical approach to getting the candidates we need," said Mike. With the PowerPack in their toolbox, the MultiCare recruitment team is able to actively recruit the candidates we need, even in the midst of their bandwidth issues.
"We've saved over $200,000 in search firm fees with PracticeLink. On average, we would normally pay $30,000 - $35,000 per physician with a search firm. All in all, we love PracticeLink. I would personally recommend it to other recruiters. PracticeLink provides an economical and trusted resource for sourcing physicians, plus they have great customer services. It is great to work with PracticeLink!" said Mike.