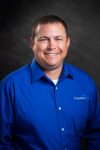 Posted by Drew Terry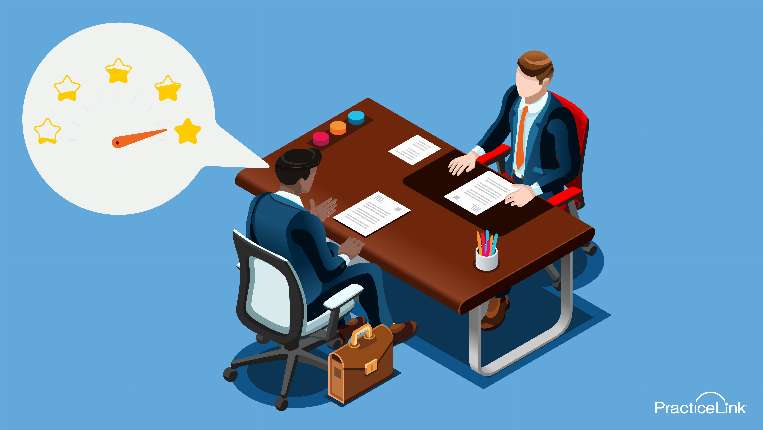 Creating a positive candidate experience can help your organization stand out in a physician's job search, but can the impact reach beyond that single candidate?
A white paper from IBM Smarter Workforce Institute suggests it can. Here's how, according to its findings:
80%
The percentage of applicants not receiving an offer who are more likely to apply again if they already had a positive impression of the hiring organization.
2 to 1
The ratio of applicants who are more likely to recommend the hiring organization to others vs. applicants who were unsatisfied by the candidate experience (62 percent vs. 28 percent).
60%
The amount of applicants who talk about their experiences with friends and family.
38%
The number of applicants more likely to accept an offer after a positive candidate experience.
As you review and potentially update your current talent acquisition process, consider the impressions of past applicants and invite colleagues you've hired to provide feedback on their experience. Whether it's guiding candidates through the hiring process and into the role or having to tell someone they didn't get the job, how you do it - and how they perceive it - could impact your chances of filling a future opening.