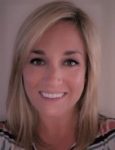 Posted by Megan Trippi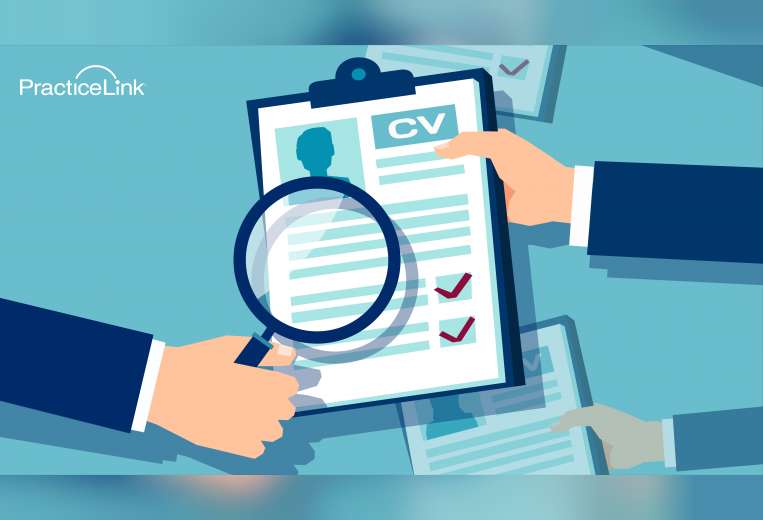 Nearly every job requires candidates to submit a resume. For jobs within hospital systems, physician practice groups, universities, medical schools or for research, a curriculum vitae (CV) is preferred. As a physician recruiter, it's good to know best practices when reviewing a CV.
A good CV will include:
Name and contact information

Education

Licensures and certifications

Experience

Academic and leadership positions

Personal information

Training and titles

Grants and awards

Publications and presentations

A cover letter
While CVs are longer than resumes (at least two pages), you'll want to see only information relevant to the position for which the candidate is applying. Details will be outlined in chronological order from present to past in month/year format. Keep an eye out for gaps longer than three months and be prepared to ask about those gaps when speaking with the candidate.
Some items are based on the reviewer's taste, but many suggest candidates leave out a career statement or job objective under the contact information and instead add it to the cover letter. The cover letter should also be focused more on your organization and the job rather than the candidate themselves. You'll want the candidate to come off as confident, but not braggadocios or self-absorbed.
Candidates should also exclude their photo, salary information, marital status and references from the CV. If they attend a site visit, a spouse or significant other might be brought up in conversation, but it is not necessary prior to an interview, and a recruiter should not ask for such information. As far as references, seeing them included on a candidate's CV before requesting them might give the impression the candidate is trying too hard.
As you review applications from multiple candidates, you will want to see CVs that have the same font and format throughout. This makes it easier to follow and view all the information.
CVs include a great deal of details, and the best CVs will have clear details of amazing accomplishments in a simple format.
Are you looking to form connections and recruit in today's virtual world? Available exclusively to PracticeLink RMS customers and registered candidates, PracticeLink Chat serves as a way to gain a better understanding of the candidates you are recruiting, while saving time and increasing productivity. To explore PL Chat or any of its features, contact ProTeam@PracticeLink.com.