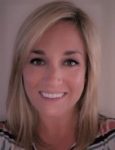 Posted by Megan Trippi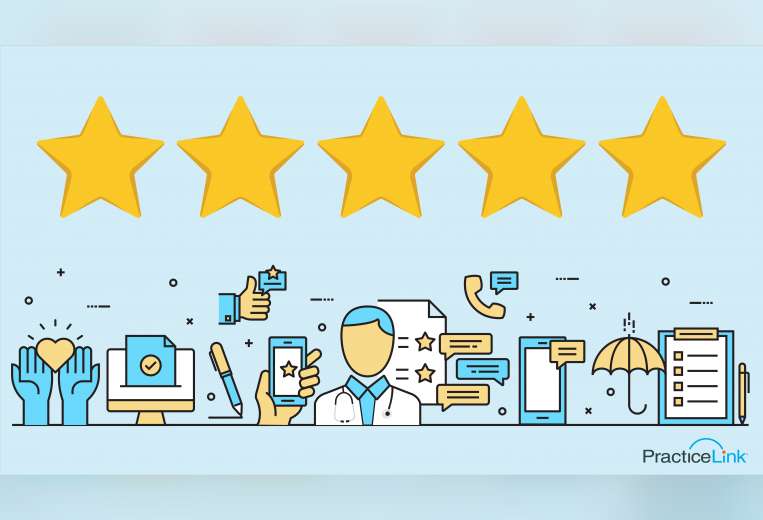 Trust is an important trait in all relationships, and that rings true with the association between recruiter and candidate. When a candidate trusts you, they will feel comfortable sharing information about themselves, open up to you and work with you throughout the recruitment process.
But how do you build trust before speaking with a candidate, and while you're recruiting them?
Here are ways to establish credibility and provide great service in your recruitment.
Focus on the candidate experience
Recruitment begins before you make contact. When a physician or advanced practice provider looks for jobs, they want to easily find an organization and their opportunities. Be sure your website and profile pages can be searched and found by those seeking them; they should also include relevant, straightforward information about your organization and any available openings.
Not only should your job postings be clear and state the details and expectations of the position, but they should also compel the candidate to click "apply." Attractive job descriptions with thorough information make the job search easier on the candidate.
You can create a positive experience for candidates by serving as their guide. Make yourself available to answer any questions a physician or APP might have so they have necessary support during their job search.
Be open and honest
When you search for candidates and they search for jobs, they expect and desire the same honesty from you as you would from them. Be upfront about job requirements and details, so they aren't surprised as they begin the interview process.
As you begin to interview, have open conversations. Answer candidates honestly and provide them with only factual and reliable information. If you are not truthful in your conversations, it is only going to hurt you after they accept an offer and realize the job is not what they were told. Even if an answer is not ideal, when you are honest, you're building credibility between you and your prospect.
Establish conversation and ask questions
Show you are interested in a candidate by asking open-ended questions and making an effort to learn more about them. At the same time, do not treat an interview strictly as a question-and-answer session. You can create conversation by listening to the candidate and sharing a personal touch to develop a rapport.
Taking an interest in a candidate and making them comfortable helps put them at ease and open up to you during their interview. Making a genuine connection could put you ahead of the competition.
Develop ongoing relationships
If you only act interested - or constantly contact someone - when you have an opportunity, you will seem like you are just trying to fill an opening. When you nurture relationships and keep in contact with candidates, it will be natural to reach out to them when they are a good fit for a position.
Maintaining relationships expands your candidate funnel and gives you a pool of people to consider as you recruit for opportunities.
Follow up and encourage candidate feedback
Have you ever applied for a job and not heard anything when you didn't get it or asked a question and didn't receive an answer? It can be frustrating. Your candidates are also frustrated if they don't hear from you. If the process takes longer than expected or is stalled, or if there is new information about the job, let the candidate know and do so in a timely manner.
Open lines of communication are necessary while recruiting, especially if a prospect might be a good fit. If they hear back from another organization before they hear from you, they might accept a competitive offer before you even have a chance to extend one.
Be sure to ask candidates for feedback about the process with your organization. If you don't ask for suggestions or advice, you will not know how to improve.
Establishing trust and building relationships creates a positive experience for candidates and provides them a guide through their job search. Make sure you're recruiting with this in mind so you can develop the strongest relationships with candidates.
For more information on how to better brand your organization, read:
Part 1 of this series: Crafting strong job postings to attract candidates
Part 2 of this series: Is your organization's profile working?