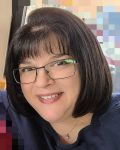 Posted by Jackie Farley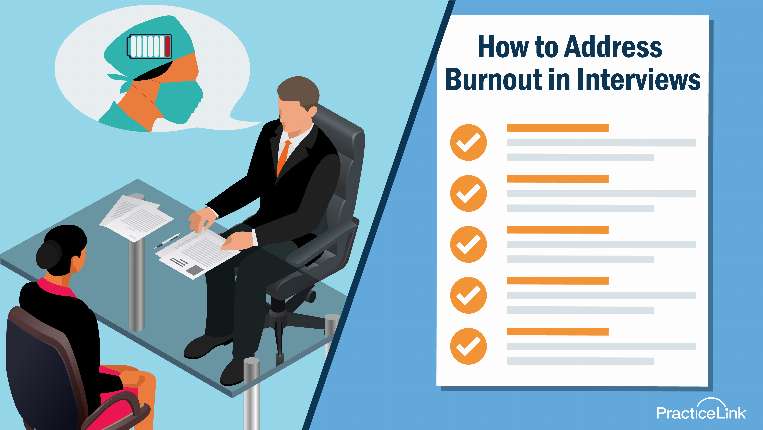 For physician recruiters, it's not just about filling a job vacancy. It's also about finding the right fit for your healthcare organization. One critical aspect to consider during interviews is the candidate's well-being.
Physician burnout is an increasingly prevalent issue in the healthcare industry, affecting both patient care and the physician's overall quality of life. According to Medscape's 2023 annual physician burnout and depression report, 53% of physicians say they have experienced burnout, and 23% say they have dealt with depression. This alarming statistic indicates a large portion of medical professionals struggle with the challenges of their profession. This can lead to reduced job satisfaction, compromised patient care and even career changes.
You can attract top talent, reduce turnover and create a healthier and more engaged workforce by addressing physician well-being during the interview process. Here are a few strategies you can incorporate that could be essential to emphasize the importance of physician well-being and address physician burnout.
Start a conversation about well-being
It's good to begin the interview by openly discussing your organization's commitment to physician well-being. Let candidates know how your organization supports work-life balance, what resources you provide for stress management and how you foster a positive and collaborative work environment.
Ask about their coping mechanisms
Address their concerns about contributing factors to physician burnout, such as heavy workloads and long hours. Then, discuss the resources and support your organization provides, such as adequate staffing, administrative assistance and access to mental health services. Highlight the importance of work-life balance and demonstrate your commitment to ensuring physicians have the resources they need to thrive in both their professional and personal lives.
Share success stories
It's good to be able to offer examples of physicians within your organization who successfully manage a good work-life balance. It's even better if you can discuss how those physicians benefitted from the support provided to them by the organization. An effective way to illustrate how your healthcare facility fosters a positive, nurturing work environment is by being able to share real-life experiences.
Discuss organizational initiatives
If your facility offers any well-being initiatives and programs such as peer support groups, wellness workshops or mindfulness training, let your candidates know. Try to emphasize the positive impact these initiatives have had on reducing burnout and increasing job satisfaction. Openly discussing these efforts signals to the candidate that your organization takes physician well-being seriously.
Ask about preferred leadership styles
It's good to talk to candidates about what their ideal leadership style is. How do they prefer to receive feedback from their superiors? What kind of support are they looking for from them?  Knowing their preferences ahead of time will enable you to assess whether your organization's leadership aligns with their needs and preferences and helps them to thrive in the workplace.
Physician well-being is a crucial factor that directly impacts both patient care and the overall success of your healthcare facility. By having important conversations about well-being and addressing physician burnout during the interview process, you will attract and keep top talent. Candidates will appreciate your facility's proactive approach to looking out for their well-being, and physicians will be far more likely to stay happy and engaged at work, which will lead to improved patient outcomes and a healthy workplace culture.
Keep in mind that investing extra time during the interview process to address physician well-being now will pay off big for your facility in the form of healthier patients and physicians in the very near future.