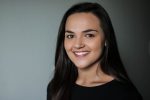 Posted by Alexandra Cappetta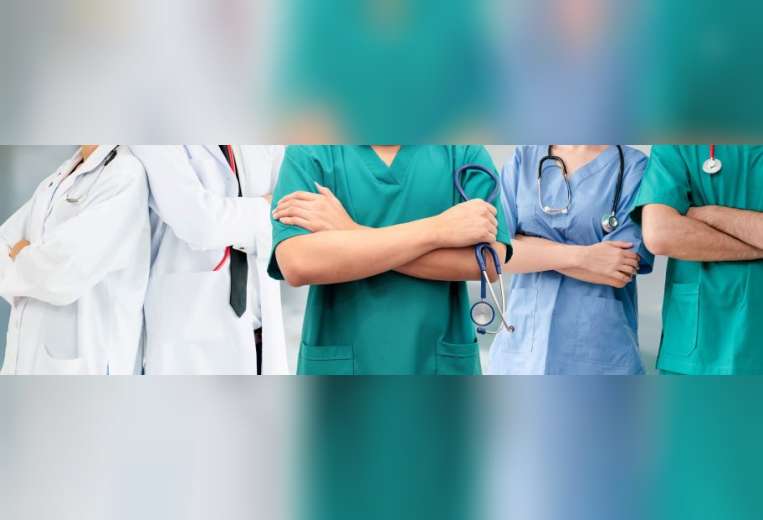 According to a study by the Association of American Medical Colleges, an alarming shortage of 40,800 to 104,900 physicians is predicted in the United States by 2030. The reason? The number of new primary care physicians and specialists can't keep up with the demands of a growing and aging population, or the high rate of retirement among more practiced physicians.
With this emerging shortage, the face of healthcare radically transforms, along with the roles of other advanced practice providers. The Nurse Practitioner workforce is projected to see an annual 6.8% increase through 2030, while the physician workforce is only predicted to increase annually by a mere 1.1%, according to a report by Peter Buerhaus, Ph.D., published by the American Enterprise Institute.
With the majority of NPs being trained in primary care - including pediatric, geriatric and women's health - it's likely they'll rise to be key players in sustaining the healthcare industry and helping compensate for the growing shortage of practicing physicians. Primary care training allows NPs to see more patients and provides sufficient knowledge in how to diagnose, treat and manage their cases.
The Journal of Professional Nursing points out that the United States could train three NPs for the price it takes to educate one physician, and in a fraction of the time.
To address this trend, PracticeLink has evolved over the years to go beyond catering solely to physicians and sought ways to reach more advanced practice providers. Several years ago, we began to extend the same reliable resources that we offer job-seeking physicians to job-seeking APPs - including Physician Assistants and NPs who hold a valuable place in the field's future.
We invite PAs, NPs and other APPs to participate in our career fairs and job-search seminars, where they have the opportunity to meet face-to-face with hiring employers. We also attend specific specialty conferences around the country to help candidates advance their job search and help healthcare facilities discover more candidate leads.
We may not be able to solve the physician shortage itself, but we can address it by developing resources that help nurse practitioners, physician assistants and other advanced practice providers spend less time searching for their next opportunity, and more time healing our communities.