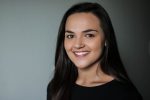 Posted by Alexandra Cappetta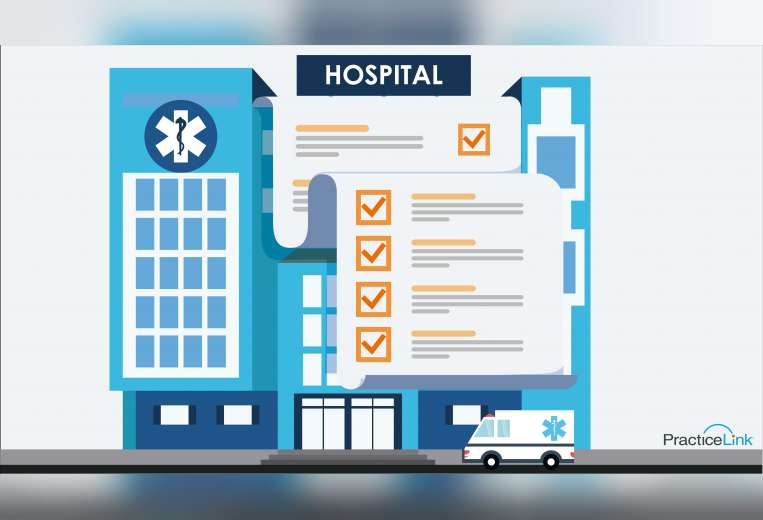 When hosting a site visit, there are things you can do to make it an exceptional experience for your potential prospects.
As you get to know your candidate and share the best of your organization and opportunity, here are steps you can add to your site visit checklist to make it a positive experience for you and your future hire.
Provide a refresher - and a preview
After you've greeted your candidate, refresh them on some of your organization's highlights. This might include how it's structured and functions, what kinds of providers work for you and your company's goals and values. Then, briefly outline what your agenda will look like for the tour, what they can expect to see and with whom they'll have opportunities to interact.
Everyone likes to feel prepared and aware, especially in an environment that's new or unfamiliar. You don't have to present a formal itinerary, but briefly explain to your candidate what you hope to accomplish during the site visit and what you hope they gain from the experience.
Show your candidate around the facility
When it's time to give your candidate a tour of your facility, make sure you know your route in advance so it doesn't seem like you're aimlessly wandering, and you have opportunities to connect with other staff members who will be working during the tour.
Show your candidate the standout amenities, various centers throughout your organization and, of course, where they would be spending most of their time. You should also point out where they could go to decompress, such as a break room, cafe or relaxation area. You can also offer them time to tour the facility at their own leisure once the visit is complete.
Virtual tip:
Virtual visits should be thorough with videos of the health system - and include everything from the lobby to the individual patient rooms to the laboratories. You want them to see any areas of the facility where they'll be working or spending time. You can also offer videos of the town or local area to give them a feel for the location and your community's surroundings.
Coordinate conversations
Before the site visit, know who is working where, and with whom you can approach and casually spark an interaction. Greet your staff members with warmth and interest; ask how their day is going or check that they have what they need. The friendly nature of your exchanges with staff will be noticed by candidates.
It's also a good idea to have opportunities available for your candidate to communicate directly with your staff members. Organize a one-on-one or small group session with some of your present hires and provide your candidate the chance to ask any questions or get to know the type of individuals serving at your health system.
Virtual tip:
If you're hosting a virtual site visit, you can record short video testimonials from your staff. If it's recorded as a live tour, you can still greet your employees as you move through the facility. Make a point to set up live discussions with individuals they would normally meet during an in-person visit to get a feel for the culture of your organization.
Answer and welcome questions
Candidates know - and are prepared - their site visit will consist of various questions from their prospective employer; you want to get to know them on a deeper level and check any remaining boxes to ensure they're a good fit. Candidates will also have questions, so be prepared as they may ask about certain departments, styles of leadership, whether the patient volume they see today is typical, what kinds of patients your health system usually engages with, and more.
Job seekers know they can ask questions during their site visit, but it helps if their queries feel invited. Show interest in their interest by asking them what questions they have after each leg of the tour. Although it might feel repetitive to you, it shows you care about their candidate experience - which is what they'll want from you as an employer, too.
Add a memorable touch
When you've shared the best of your organization, shown your candidate the community and answered their questions, you can still add an extra touch to show you value their time and intrigue. If you have the option, put together small tour bags to give your candidate something tangible to take home.
This can be as simple as a pamphlet from human resources about your hiring process, employee resources and facility overviews. It can also include branded materials, such as pens with your organization's logo, a mug, mousepad, or even a wallet sleeve for the back of a cellphone - something to remind your prospect of their experience and make them feel welcome.
Virtual Tip:
If you're offering virtual visits, you might consider mailing some of these items. This will go an especially long way in making your interest clear and showing you value your candidates' time - even if it's not in person.
We're here to help! Have questions about planning the ideal site visit or other recruitment strategies? Contact us at PROTeam@PracticeLink.com  and view the new online resource to find more ways to connect with candidates at PracticeLink.com/AAPPR.