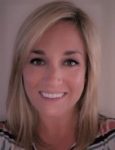 Posted by Megan Trippi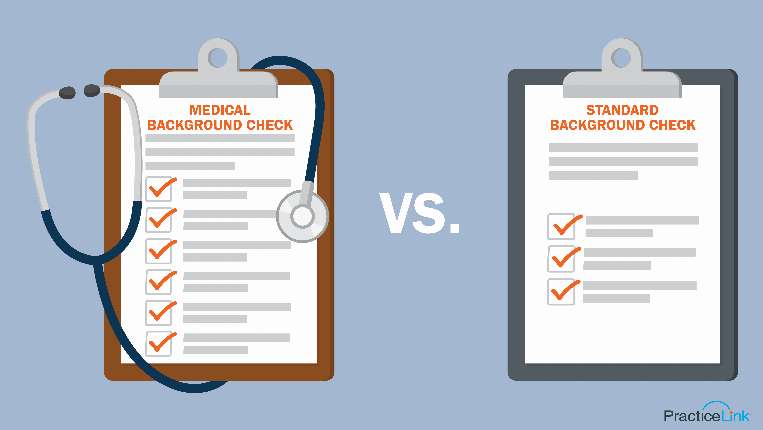 If you've ever applied for a professional position or received a job offer, you've probably had to provide your driver's license and Social Security number for a routine background check. Nearly every profession requires a background check - and that's no different in the medical industry.
Physicians and advanced practice providers care for patients, prescribe medicine and work in a demanding, ever-changing industry, so you want to make sure they are well-trained and able to give patients the best care possible. One way to verify experience and feel confident the candidate can perform well in this new role is to conduct a health care background check, which is more thorough from your standard background check.
Most common background checks consist of identity verification, criminal history, education and employment verification and reference checks. They may also include a drug screening.
A background check for a health care professional will include all aspects of a standard background check plus the following - or a variation of the following:
Professional license verification
Each state requires physicians to have certain licensing and credentialing. The credentialing process will include verification of qualifications, colleague reviews, insurance and any malpractice claims. If they are relocating for your opportunity, you may need to help guide the candidate through the process of getting licensed in your state, but they should have the licenses and credentials they need to practice medicine - and practice in their specialty - prior to employment with your organization.
Drug screening
A drug screening, especially in the medical field where medication is prescribed, is imperative. The most common pre-employment screening is a 5-panel drug test, but some will use a 10-panel test to look for even more substances.
Laws can vary state by state, so be sure you are up to date on your state's laws or the laws in any states where the physician will practice, along with your rights as an employer. In many cases, you can maintain a drug and alcohol-free workplace and restrict drug use in your employees.
National sex offender search
You can search the public database to see if your candidate is on the registry or has ever been convicted of such a crime. This is also something you can perform during an initial screening before bringing in the candidate for an interview to make sure you want to move forward with the process.
Some organizations customize their background checks based on specialty or profession. A nurse practitioner or physician assistant might require a less comprehensive background check than a surgeon or pediatric specialist.
With any opening, you can consult the National Practitioner Data Bank (NPDB) prior to an interview or site visit to feel confident in the candidate you are moving through the interview process. No matter what the industry or profession, the most important takeaway from a background check is to have a prospective hire with whom you feel comfortable and secure.