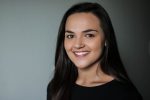 Posted by Alexandra Cappetta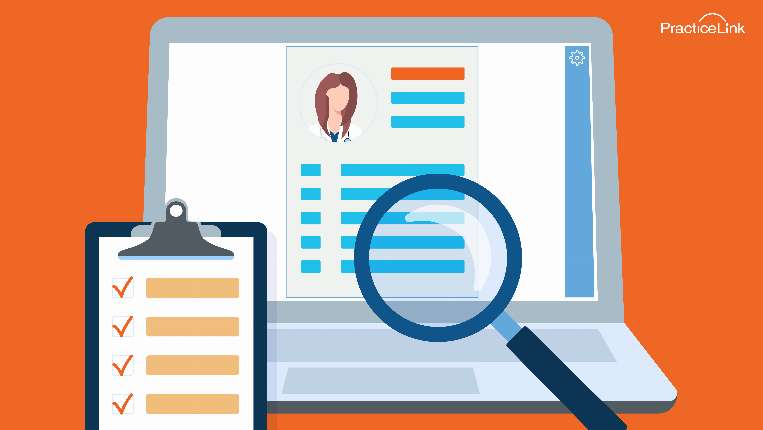 Hiring a physician or advanced practice provider is a big decision, and it's one that needs to be made confidently.
That's why candidate screenings - also known as employment screenings or background checks - aren't just a requirement for health care professionals, but also an essential step in your recruitment process to ensure you're well-informed about who you want to bring to your team.
Here's a refresher on some key aspects of employment screenings, what they entail and how to best approach them to ensure success as you get to know prospective hires.
What's included in a medical employment screening
Employment screenings usually consist of many steps, verifying everything from a candidate's identity to their practice history to criminal history.
The important process of conducting a health care sanctions screening, sometimes referred to as an exclusions check, is unique to hiring physicians and APPs and investigates their medical background for any penalties, suspensions or punitive or disciplinary actions taken against them. This type of check will ensure your organization can participate in federally funded programs, such as Medicaid and Medicare.
Here's a recap of the required screenings for health care workers:
Identity verification

Criminal background check

Health care sanctions check/screening

Sex offender search

Education verification

Employment verification

Professional license verification

Drug screening
Their purpose - beyond verification
Bringing a new physician on board is putting trust in their commitment and ability to provide dedicated, ethical and quality treatment to anyone who seeks care at your health system.
Certainty about their details and history is essential because they'll have a patient's health in their hands - and how they handle this responsibility not only reflects upon the organization they serve, but you as the one who hired them.
Additionally, these checks can help you spot deal breakers before getting too deep into the process. For instance, if you screen a physician who has broken the terms of a previous physician contract or has had a malpractice case filed against them, it might be a red flag you investigate before moving forward.
When to conduct your screening
Employee screening success is about finding the right timing to begin the process. You won't want to start too early and wind up paying for more candidate screenings than necessary, but you also want to start early enough that there aren't delays once you know you're interested in making the hire.
Once you've determined a candidate could be a promising fit for your opportunity, and before you make an official offer, you'll want to begin screening your candidate. This will likely be at some point during the interview phase.
The amount of time it takes to screen health care professionals can vary, but there are benefits to working ahead and running your checks before it's the final step in your process.    
First, it can allow adequate time for you to assess and address anything that stands out in a prospect's screening to determine if it's a disqualifying factor. If it is, you'll have the foresight to avoid pouring more time, energy and money into candidates who don't meet your requirements or expectations.
Being proactive about conducting your screenings can also shorten the hiring process altogether. The sooner you verify a candidate's background, the sooner you can make an offer and start any licensing and credentialing steps once you've determined they check all other boxes of your ideal hire.
Prioritize the timeliness of these screenings in your recruitment strategy so you can stay a step ahead of any potential roadblocks and conserve your effort for the candidates who will make the strongest additions to your health system's team.