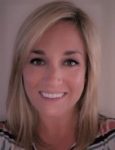 Posted by Megan Trippi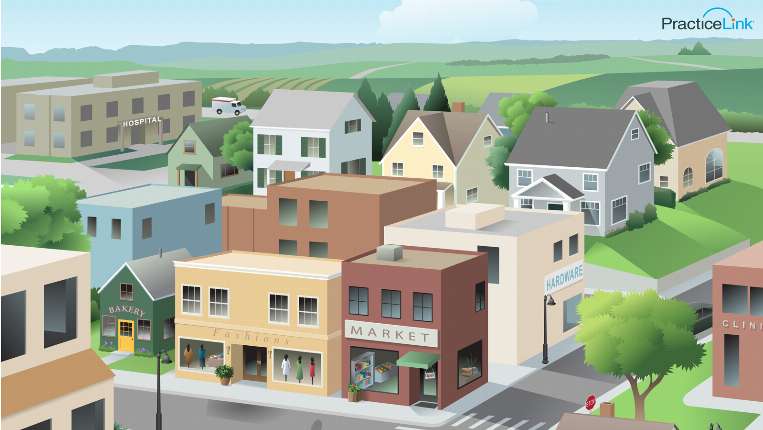 At first glance, it may seem most physicians prefer to be in the city or a suburban community, but there can be advantages when recruiting for rural practices. If you've already shared the benefits of your small-town practice and its patients, look to promote the positives of living in a rural neighborhood. Three ways to have your rural practice appeal to physicians are:
Outdoor recreation and small-town charm
Depending on where your practice is, you might be close to lakes and rivers, mountains or other areas with great outdoor activities. If you have a candidate who is into hiking, kayaking, fishing, camping or boating, share photos and encourage them to check out all your community and surrounding areas have to offer. Having those activities a short distance away may set your practice apart from one in a bigger city.
Lower cost of living
Smaller towns offer more opportunities to save or get more for your money, which could be a larger attraction to a young family or a new physician with loans. Housing will be much more affordable, which means they could get a larger home for the same amount as or even less than a small apartment or condo in a big city. Spending less on gas, groceries, and bills will also help in paying of student loans.
Incentives
Rural health care can often offer more incentives than larger, more competitive organizations like Medicare disbursement, federal and state loan programs, the Rural Health Clinic (RHC) program and cost report consultants. When recruiting rural, you should know how rural health care is reimbursed. The RHC increases primary care to rural areas and has advanced reimbursement rates for Medicare and Medicaid services.
When signing physicians, also know what you can offer to entice them to join your organization. You may be able to offer a larger signing bonus, loan forgiveness or other expenses. Being a small town also provides a sense of community. If you know school administrators or other professionals, you may be able to help with the needs of a candidate's children or spouse.