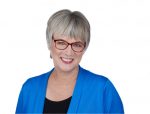 Posted by Joy Sorensen Navarre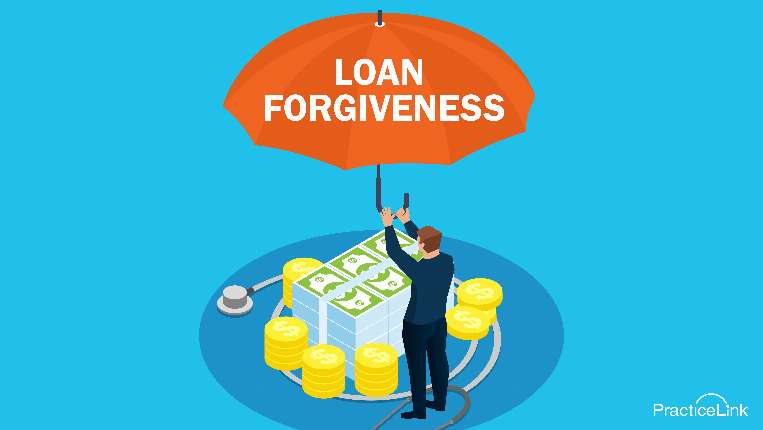 Recruiters, did you know there's loan forgiveness for physicians who have been paying on their loans for a long time? It's not Public Service Loan Forgiveness. It's a free, simple federal program most physicians have never heard of: the IDR Account Adjustment and Forgiveness.
Most physicians that graduated medical school in the 1990s used federal student loans to pay for their medical education with interest rates of 1 - 2%. Because of the low rates, the smart financial move was to pay them off on a fixed 30-year term. That means many physicians in that group are still paying off their loans.
For some physicians, due to errors by loan servicing companies, their loan balance is higher now than it was when they graduated, which can be very frustrating.
"Student loans were never meant to be a life sentence, but it's certainly felt that way for borrowers locked out of debt relief they're eligible for," said U.S. Secretary of Education Miguel Cardona.
Now, physicians who have federal student loans with a remaining balance and have made payments for 25 years qualify for loan forgiveness.
The program is called Income-Driven Repayment Forgiveness, but many physicians don't use an income-driven plan. They will qualify because Federal Student Aid will do a one-time revision of IDR-qualifying payments for all direct and federally owned FFEL loans. Any months they made payments will count toward IDR. Certain months of forbearance and deferment will also count. 
According to Joy Sorensen Navarre, President of Navigate Student Loans, "physicians with older loans may not have a large balance left to pay, but after making monthly payments for 25 years, they're tired of making the payments. When a recruiter tells them about the loan forgiveness, they feel elated to hear they're done!"
Even better, there is no employment requirement for the IDR forgiveness. Physicians who are self employed, a partner in a medical group, providers who work for a for-profit organization or providers with a nonprofit organization will qualify.  
So, what can a physician do to have their loans forgiven? If they meet the requirements (federal loans, 25-years of payment, remaining balance), they will want to check the loan type.
If they have the older FFEL loans, it's likely they need to apply for a Direct Consolidation Loan. Once the loans are held directly by the U.S. Department of Education, it has the authority to forgive them. 
Is there a deadline? Yes. Borrowers should apply for a Direct Consolidation Loan by May 1, 2023 to get the full benefit.
Learn more
Federal Student Aid announcement
Navigate Student Loans article
Physicians and recruiters, who want to talk about how forgiveness applies to them, can reach out to our partners at Navigate Student Loans through the website or by email at Joy@NavigateStudentLoans.com. They can help physicians determine if they qualify and walk them through the Direct Consolidation application process.