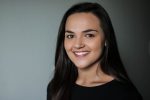 Posted by Alexandra Cappetta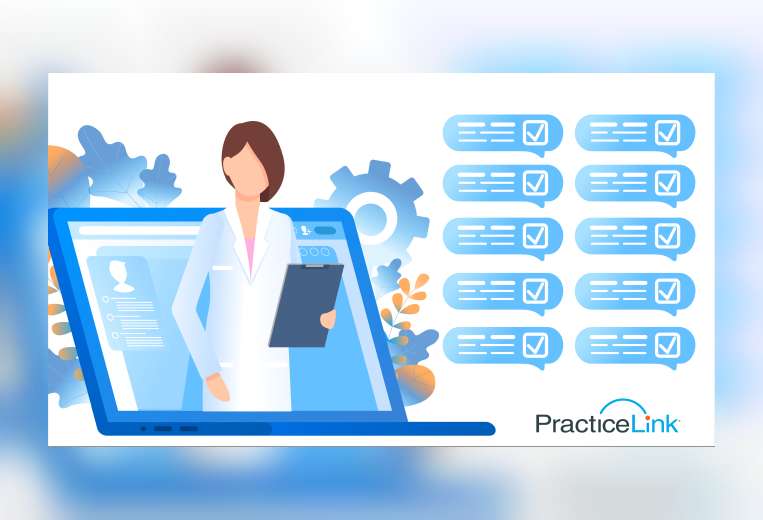 During the recruitment process, you have certain expectations of the candidates you want to recruit, but there are things your candidates are expecting from you as well. As you continue to seek the best talent for your organization, keep in mind these 10 things physician candidates want from recruiters:
Visibility in the Recruiting Process
Ensuring visibility in the recruitment process means using communication to get - and stay - in touch with potential hires. A report from LinkedIn determined 59% of surveyed candidates want to hear back from recruiters when they have an update, and the majority prefer to receive good news over the phone, but bad news via email.
Whether it's positive or negative, give prospects what they want following an interview or meeting: feedback. According to the survey, they'll be four times more likely to consider you as an employer in the future if you do.
Be Human - Get to Know Them
You can gather what you need about a candidate's experiences and qualifications from their CV, but you should also be fostering some type of personal connection with the prospects you're engaging.
Don't be afraid to ask casual questions about your candidate's hobbies or interests during your interviews. They'll appreciate your interest in them beyond just what they can offer your organization and see that you want to build lasting connections within your community. Just be sure to stay within the legal guidelines of interviewing when you inquire about a candidate's personal life.
Listen to Them
As a recruiter, you want to be an active listener that makes your candidates feel heard. If a candidate says something that stands out, circle back to that point and use some of their original language to show them you've been intently listening.
Alternatively, if you're unclear on something, ask your candidate to elaborate further. Doing so conveys that you care enough to be clear before giving a response that may not fit.
They Want to Know about You, too
You can think of early interactions with a candidate like a first date. If you're asking question after question with little to share about yourself or your opportunity, it's going to feel one-sided and probably won't result in a second meeting.
Make sure there's a feeling of reciprocity; prospects want to learn just as much about your organization as you want to learn about them. The more a candidate feels like they've gotten to know you, the greater their chances are of wanting to reconnect.
Honesty
How transparent are your job postings? In a survey conducted of active and passive candidates in the PracticeLink system, 31% reported that they want more details in job posts.
The more genuine your descriptions, the more inviting they will be. Make sure your postings are detailed, straightforward and provide the best insight as to what it would really be like to work at your facility. The community you're describing in your postings should always align with its reality.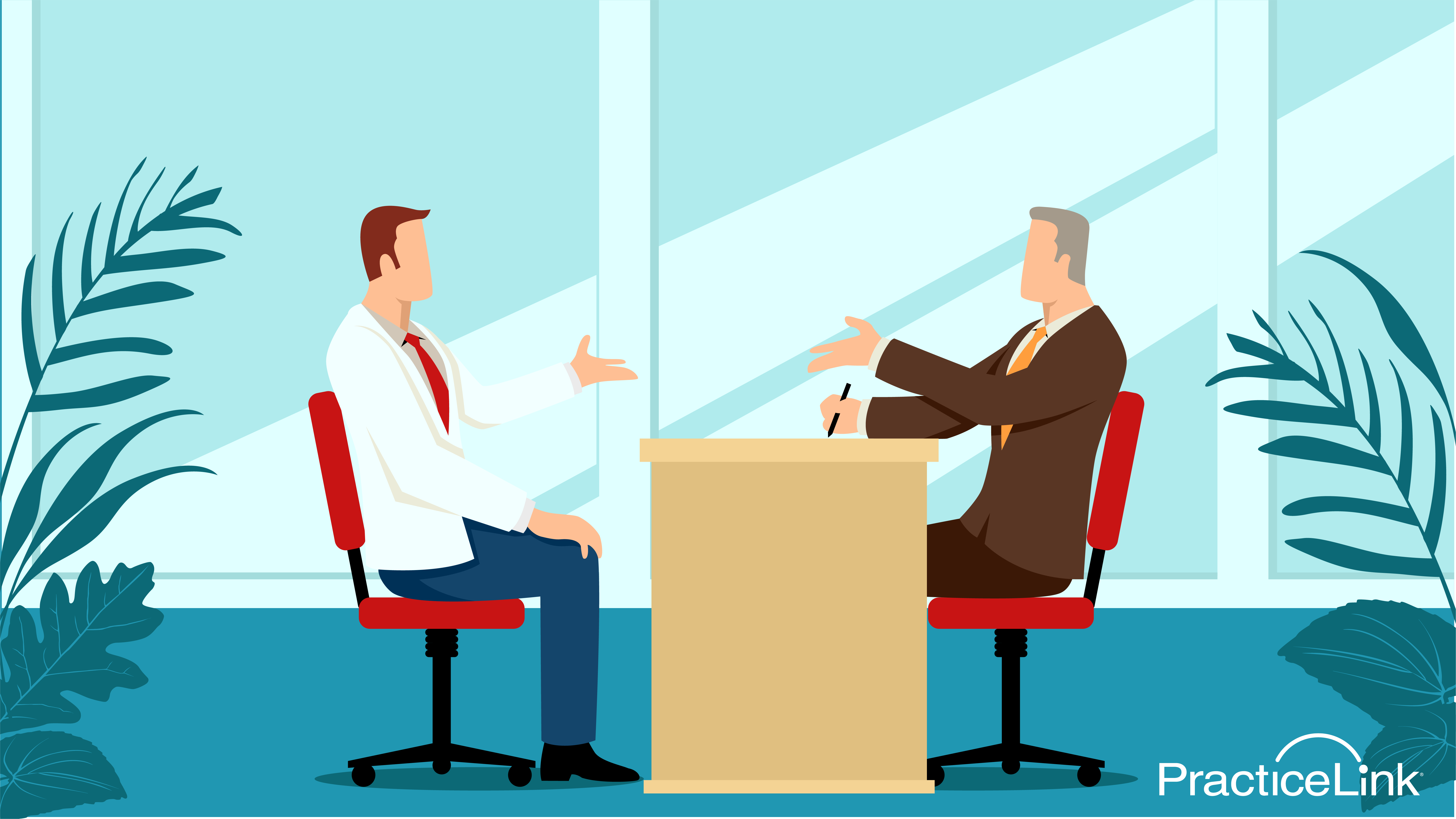 Job Postings that Sizzle
While authenticity in your job postings is important, candidates won't get to that point if your postings feel incomplete. Have you provided all contact information necessary for a candidate to reach out to you? Does your posting link to your website or any active social media feeds that highlight your community? It shouldn't be a challenge for candidates to learn more about you.
A sizzling job posting should also define something that makes your facility different. Ask physicians you've already recruited what first drew them to your opportunity, then incorporate these attractive qualities in your description.
Be A Resource
As a recruiter, your primary role is to obtain the best talent for your organization, but the most impactful recruiters make themselves accessible as a resource.
Aim to provide real tools that can be put into practice. PracticeLink's LinkedIn, Facebook and Twitter pages offer educational materials and information you can share with your candidate following to build your profile as a recruiter. You can also point candidates to PracticeLink Magazine and First Practice, The Resident and Fellow Career Guide for further support on various job-search topics, or bookmark these resources, so they'll be handy when you want to pass them on later.
Their Time Matters
A good indication of how valued your candidates will feel is how much you value their time.
Don't go into your first meeting with a prospect anticipating you'll have the opportunity for a second. Make the most of your interactions from the start. If you know you're serious about a candidate, assure them you respect their time - which is why you're inviting them to put forth energy and effort where it will be appreciated and reciprocated.
Don't Leave Them Guessing
Whatever you do, don't ghost your candidates. If you determine a candidate isn't the best fit for your opportunity, follow up with a quick email or call to let them know you were pleased to meet with them, but have decided to take your search in another direction.
Being clear about your level of interest may seem blunt, but candidates prefer it to guessing where they stand.
Your Job Doesn't End When They're Hired
Recruitment doesn't end after the hiring process, so don't leave your candidate stranded once you've pointed them in the right direction. When your opportunity becomes a candidate's destination, it's your job to be their GPS and help them account for any roadblocks or detours along the way.
Ask what you can do for your candidate and act as a copilot that helps them feel prepared for what can be expected throughout the recruitment process and beyond.